According to Kanoon General Directorate for Public Relations and International Affairs, "The Bird, the Little Boy, and the Train" written by Ahmad Reza Ahmadi and illustrated by Rashin Kheirieh is published in English.
Siamak Mazloomi has translated the book. It is the story of a little boy who loses his bird in a train and spends days finding his bird.
Ahmadi has used symbols and signs to reflect fundamental concepts in his fictional story and transfer them to his audience.
The little boy keeps searching in various ways until he gets hopeless, yet he is constantly trying to find what he has lost.
Somewhere in the middle of the story, we read: "One day, the little boy went to an old woman's house in which there were rooms full of birds: nightingale, canary, partridge, and lovebird. The old woman said, "Don't lose hope. Maybe one day, your bird comes to my house…"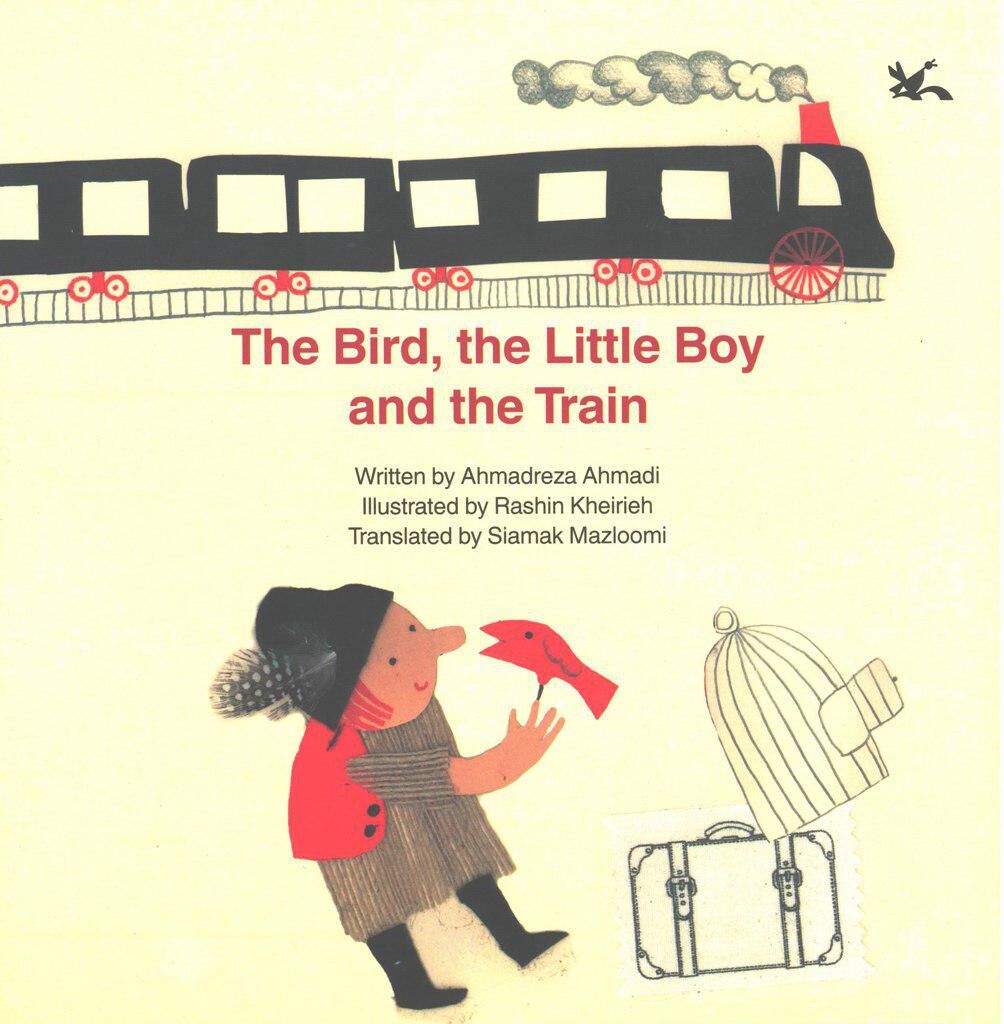 The illustrations of "The Bird, The Little Boy and The Train" are published in Bologna Illustration Exhibition Catalogue.
This book is published in Chinese, too.
The audience of the book is children above ten.