According to Kanoon General Directorate for Public Relations and International Affairs, in the ceremony held on Nov 25th, 2020, three books out of 14 were selected for the final stage.
Marjan Fouladvand, Afsaneh Shaban Nejad, Majid Rasti, Abdolhakim Bahar, Babak Niktalab were the jury for this event. At the end, "It's Nowruz, My Dolls" versed by Khatoon Hassani and illustrated by Marzieh Ghavamzadeh by Beh Nashr publication is announced to receive the award for July.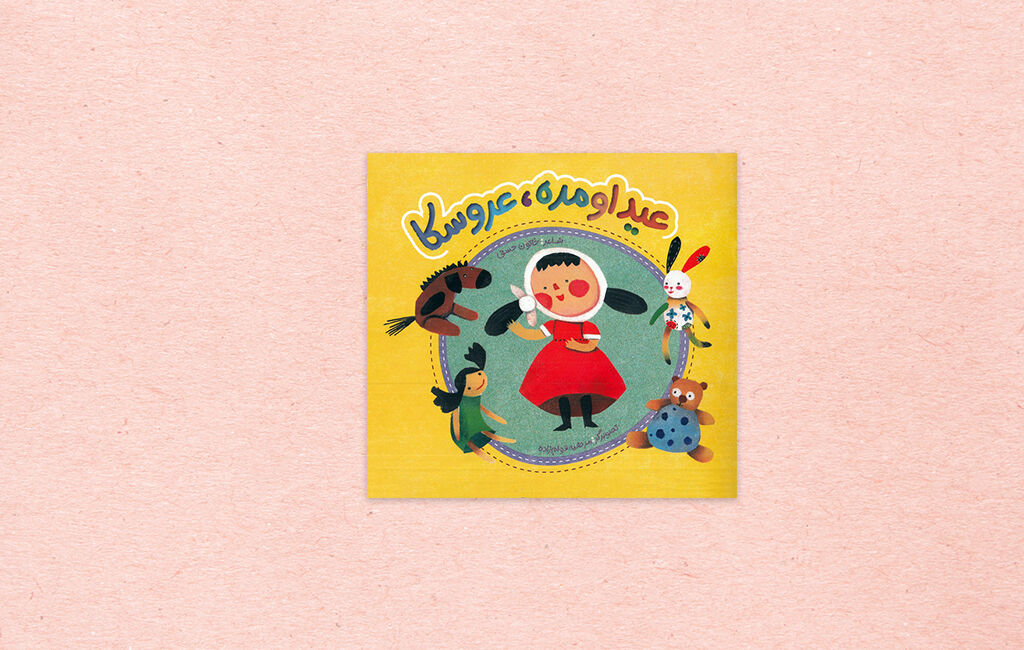 "Hey, Bee, Where to?" written by Zohreh Parirokh, illustrated by Samneh Ghasemi and published by Tout publications could receive the award for August.
"Rescuing Dad" by Pete Johnson translated by Fariba Chavoushi and illustrated by Nigel Baines published by Houpaa received the award for September, 2020.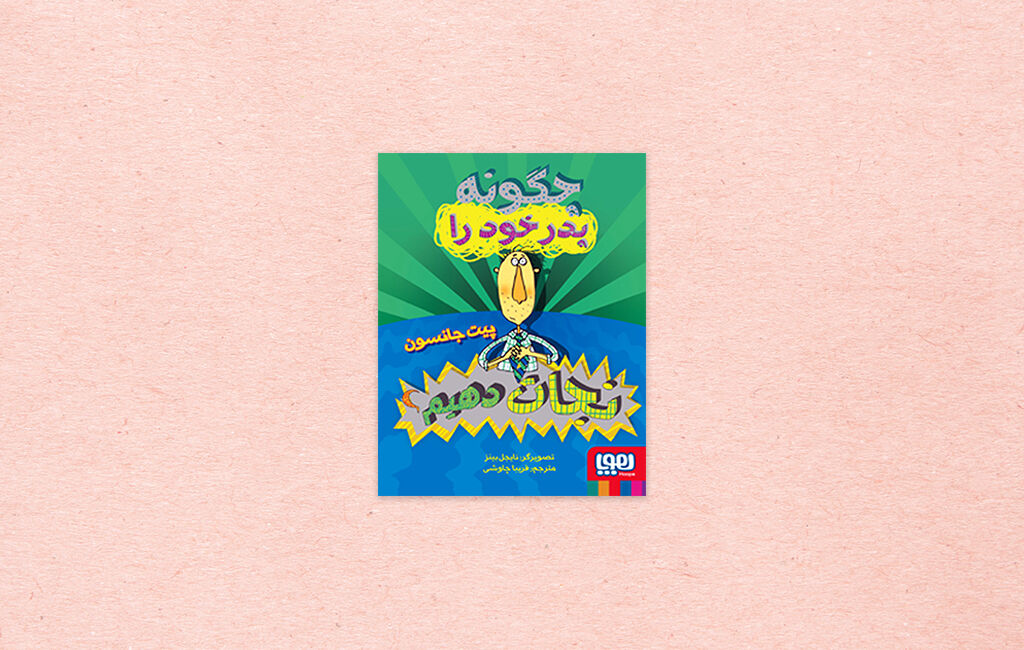 In this ceremony, the publishers of three books, July, August and September, were honored for publishing these works, and Seyed Ahmad Mirzadeh from Beh Nashar Publishing, Mostafa Moghassemi from Houpaa Publishing and Ardeshir Zarafshan from Tout Publishing received awards as the representatives of these publishers.
Based on the news, until the end of summer, 551 books by 45 publications in the domain of children and adolescents arrived at the secretariat of the award out of which 171 reached the judging stage.
Out of the books arrived at the secretariat, 42 authors and poets were preliminary judges. They selected 17 books for poetry and children-adolescents story sections including three stories, six novels, one story translation, two novel translation, five pieces of poetry were nominees for the award introduced to the five judges for the final stage.
In the ending ceremony, the jury extended its gratitude to the authors, poets, and the staff especially Institute for the Intellectual Development of Children and Young Adults.
The event for Kanoon Book of Month and Year Award takes place every season. A number of reviewed books go to the shopping list of Kanoon covered by Providing Consistent Content for Kanoon Centers (Tamim).