According to Kanoon General Directorate for Public Relations and International Affairs, Kanoon published the English version of "One Jungle, How Many Animals?' written by Nora Haghparast, translated by Shaghayegh Ghandehari and illustrated by Neda Azimi for the first time.
This book which is for age category above 4 teaches lessons of life through teaching mathematics. Through animals as the characters and a simple plan of the story, it not only teaches mathematics, but also it indirectly invites the audience to peace and a world with no wars.
The story begins this way: "Once upon a time, on the earth, in a place not far and not close, there was a large jungle. There was no one in the jungle, but a large and nice sun was shining in the sky. A lion arrived. It roared and said, "What a large jungle! This is the best place for a strong lion. This jungle is mine…"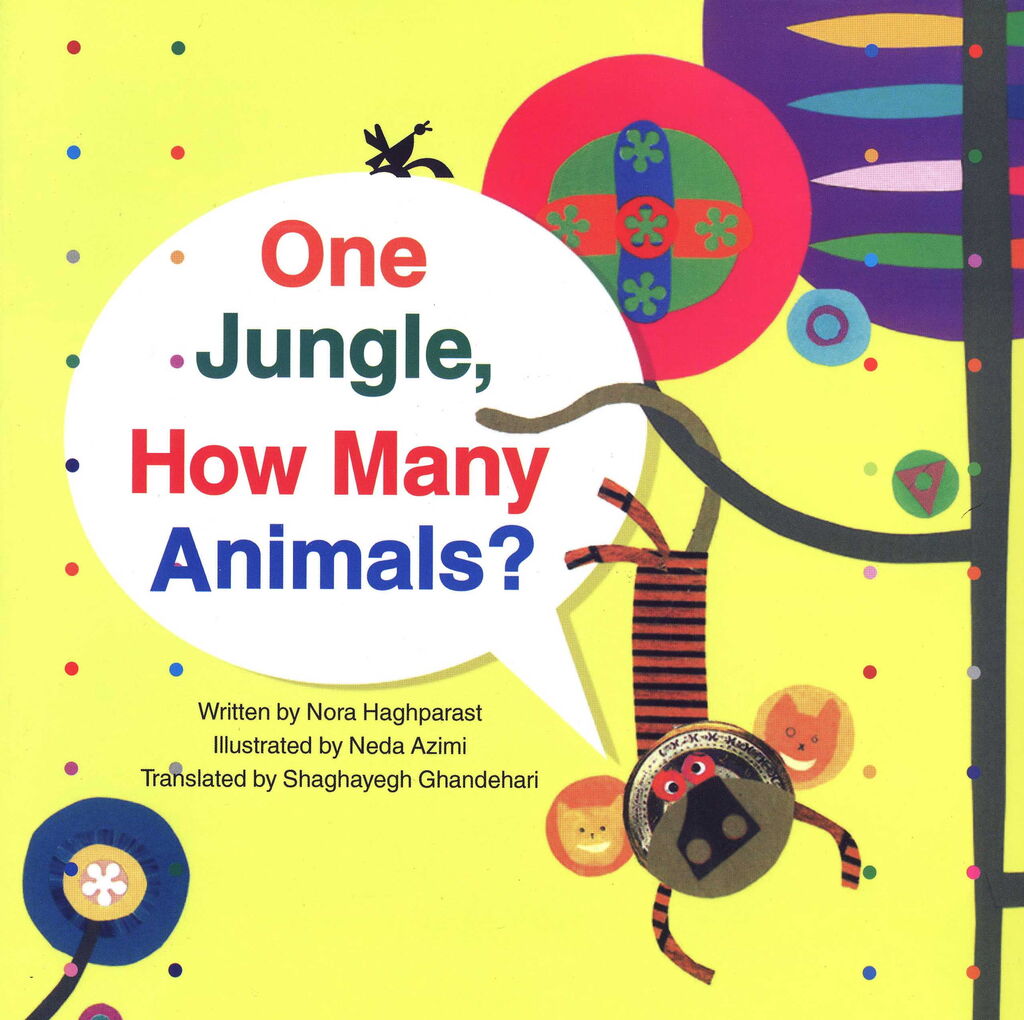 The first edition of the book was published in 2018. This book is published in Arabic for Arabic speaking children and in Braille for the visually impaired children.