According to Kanoon General Directorate for Public Relations and International Affairs, the theme for this round of the painting contest was "Together, we are eco-friendly".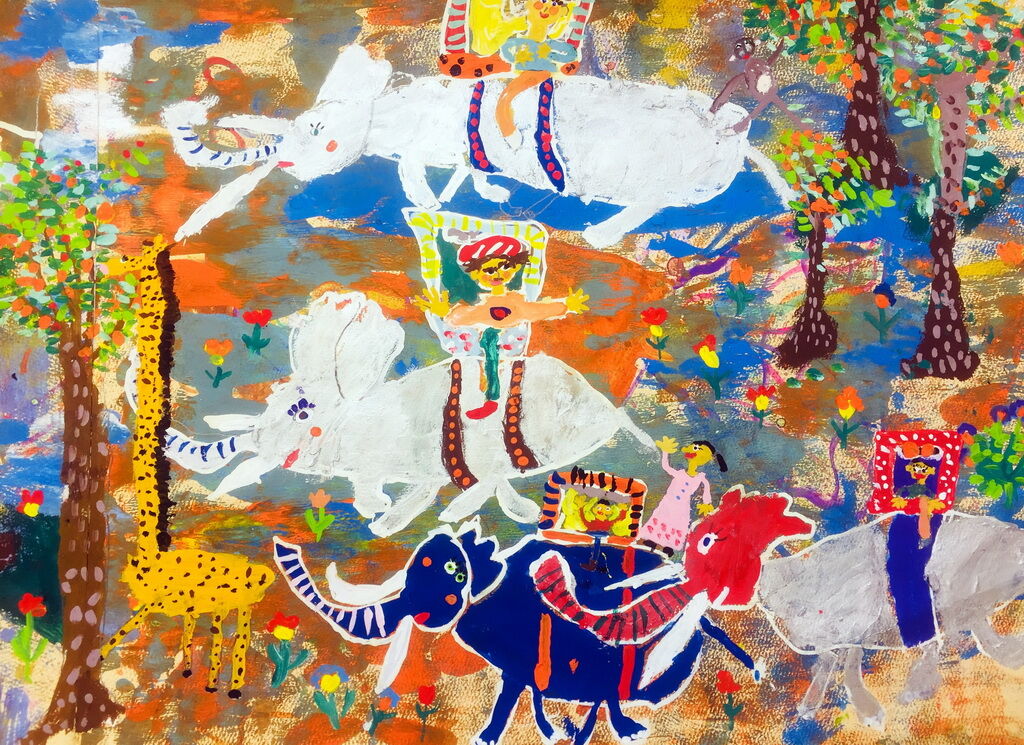 Based on the news, Fatemeh Khosravipanah, 15 and Erfan Gholami, 11 from Kanoon center in Birjand and Boshrouyeh in South Khorasan Province; Mohammad Reza Mousaie, 11, from Tehran Kanoon center No. 21 could obtain the "Eco Friend Prize" from 11th Kao International Environment Painting Contest, Japan.
Also, Mohammad Mehdi Aali, 9, from Ardabil center, Asal Tavafi ,7, from Boshrouyeh center could win the "Jury's Special Prize".
It must be reminded that Kanoon participated in 2020 Kao painting contest by sending 102 paintings by Kanoon members.