According to Kanoon General Directorate for Public Relations and International Affairs, "Big Clay Jar" one of Kanoon bestsellers, was published in Chinese by Yilin Press, Ltd to make Chinese children familiar with Kanoon books.
It is the story of a jar located at a boy's school into which the drinking water for students is poured. The students'drinking water entails a series of aftermath. But, one day, when students arrive at school they notice that there is a crack on the jar with no water left in the jar….
Kanoon published "Big Clay Jar" for the first time in 1993 for the age category above 12. It has won many awards from domestic and international festivals including Golden Tablet of the adult jury; Golden Bird from Toddlers' Book Festival; 1994 Book Award from Ministry of Art and Culture, Austria; the award of book of the year by Adolescent Soroush Magazine; the award for special book 1994 Germany; honorary diploma by CPN, Holland; Jose Marti Award, Costa Rica; Blue Cobra, Switzerland.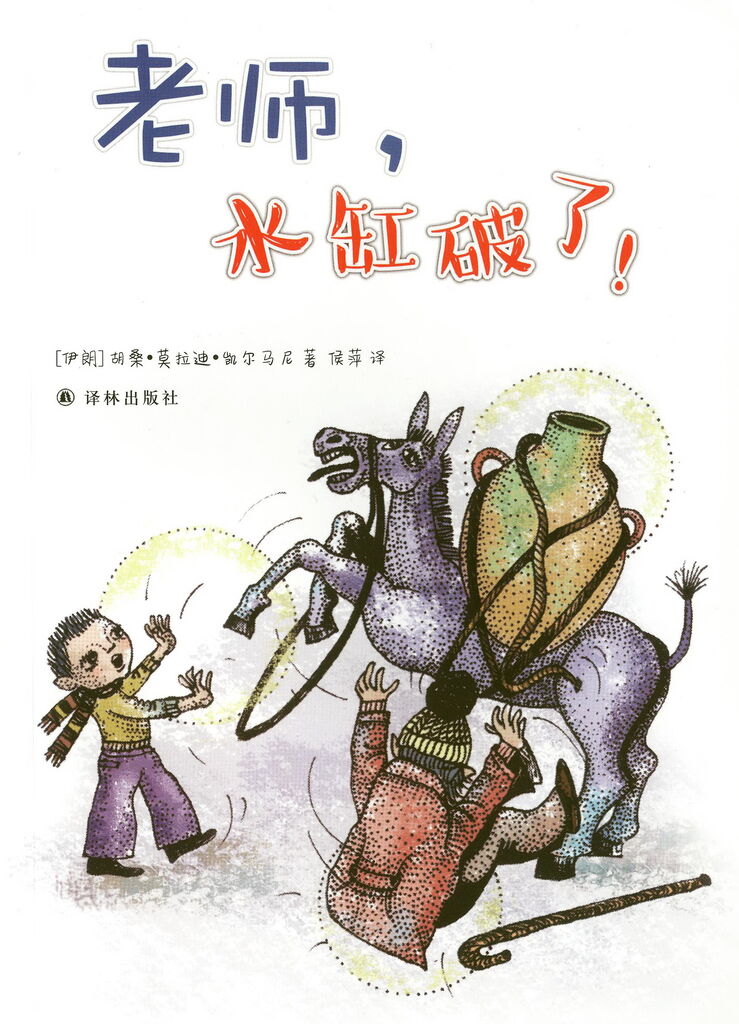 Ebrahim Forouzesh had made a film based on the book with Kanoon as the producer that managed to win some awards from various international film festivals.
"Big Clay Jar" was published for the seventh time by Kanoon and Moein Publication contribution in 2013. On the first two days of the 29th International Book Fair, 2016, it was Kanoon bestseller.
"Big Clay Jar" has been published in German, Spanish, Dutch, French, English, Albanian, and Turkish.