According to Kanoon General Directorate for Public Relations and International Affairs, appreciating Fajr Festival organizers and the jury that provided the opportunity for children and adolescents films to be judged in this outstanding Iran cinema event, Amir Mashhadi Abbas reminded that, "In the past years, the festival policy makers believed that children films must not participate in the festival. While Fajr festival is an event for professional films to attend. No matter if they are children or adult films.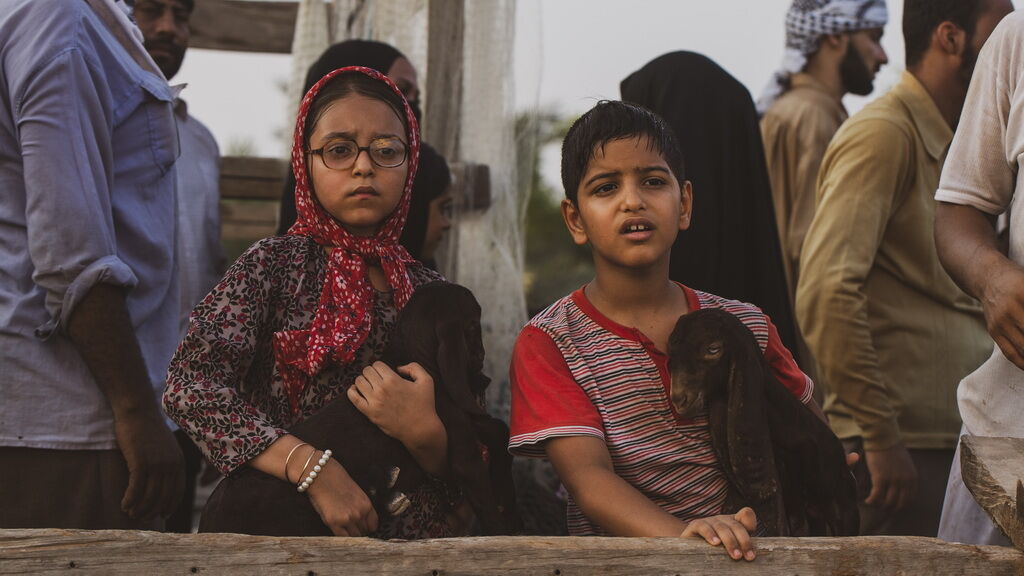 He said that "Yadoo" was selected as the best film. Receiving five Simorgh and one honorary diploma was not an easy job competing with professional competitors. We appreciate Mehdi Jafari, the director and Mohammad Reza Mesbah, the producer also Farabi Cinema Foundation contribution resulting in such a success.
Kanoon cinema and theater general director added that Kanoon productions in theater and film is limited, yet, it responsibly tries to present high quality products.
He said that he started his activities in Kanoon by discovering young talents, trying to follow creative and artistic outlooks. He helped those who had an idea to make films. The box office was not Kanoon main concern.
He continued that the effect of this outlook can be seen on films by Abbas Kiarostami, Bahram Beizaie, Nourredin Zarinkelk, Amir Naderi, Ebrahim Forouzesh, Majid Majidi and the like. Each of them are among the great filmmakers of Iran cinema.
He reminded that, "As a filmmaker, I was in this field for 25 years. I believe Kanoon provides a suitable atmosphere to produce artistic and cultural products and to be successful.
Replying to the question if Kanoon should support all filmmakers in the domain of children and adolescents he said, "Though Kanoon main task is to support the artists in the field, yet its facilities are limited. He said still we try to support the dear and intelligent artists though artists must have independent facilities.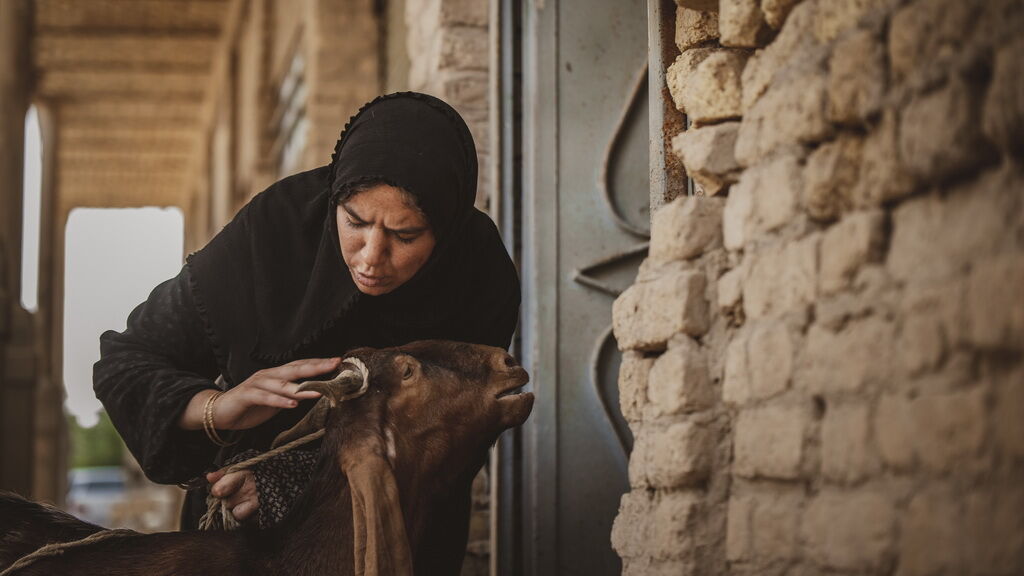 He said that he hopes to receive good financial support concerning the capacities and abilities of filmmakers. He said if organizations such as Ministry of Culture and Islamic Guidance or Islamic Republic of Iran Broadcasting provide financial support, children and adolescent films can be bestsellers, at the same time culturally feed children.
In reply to those who say that Kanoon golden era has passed by he said, "Time showed that Kanoon has never acted weak or gloomy."
Mashhadi Abbas said, at present Kanoon is trying to produce high quality films, plays, books, animations and toys.
"Yadoo" was recognized the best film in Fajr Film Festival. It won five Crystal Simorgh and one honorary diploma.