According to Kanoon General Directorate for Public Relations and International Affairs, "A Short Step to School" is written by Ali Akbar Irandoust and illustrated by Nasrin Khosravi, and "I am the Same One" written by Fariba Kalhor and illustrated by Neda Azimi are published by Cotton Tree Publication from Hong Kong in Chinese.
"A Short Step to School" was first published in Farsi in 1993. It is for children above 9. The book has been published in Malay and presented to the audience in the 30th Malaysia Book Fair.
In the summary of the book we read: The preschooler girl is counting down days and moments to go to school. By every movement of the clock bird, or every moment it stops working she gets worry if she misses going to school.
"A Short Step to School" was published in English, Spanish, and Portuguese in 2003. It is published in Japanese by Shinseken Publication and in Mandarin by Commercial Press in Taiwan.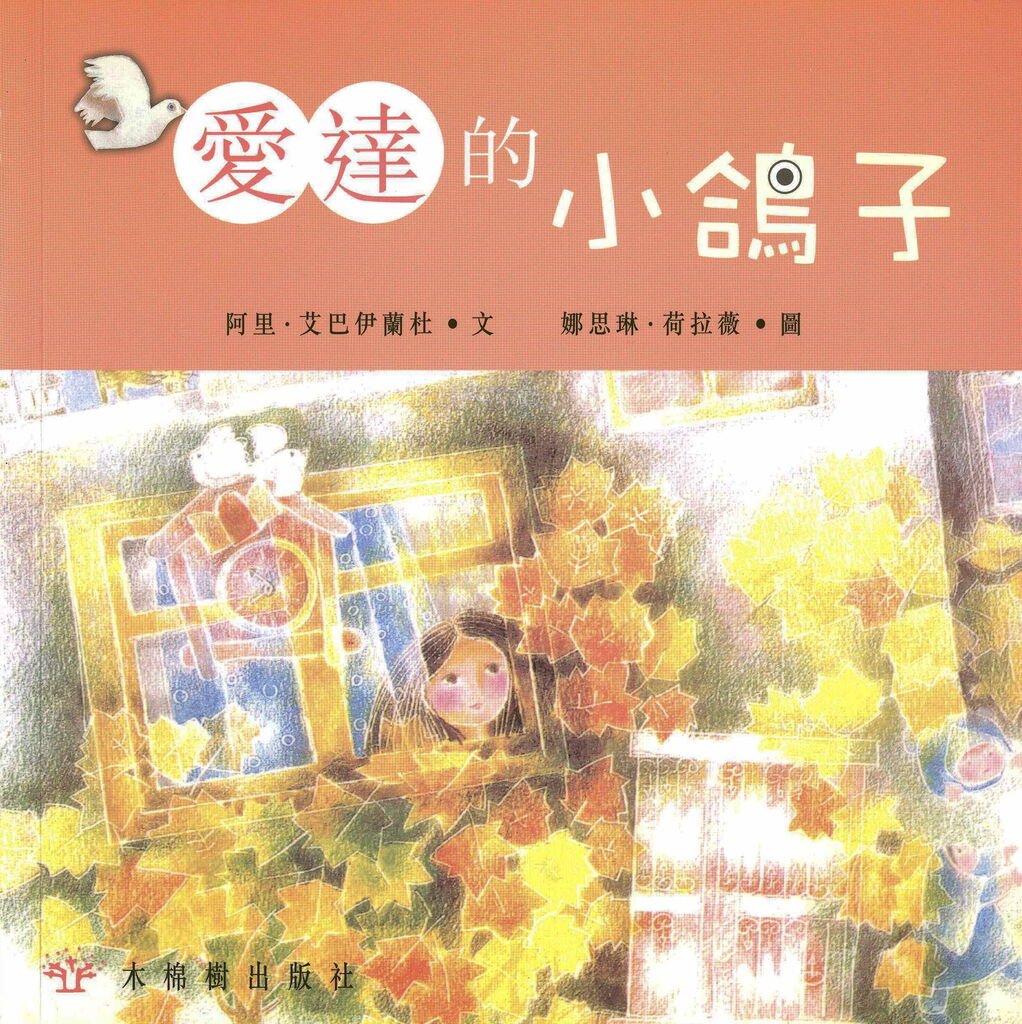 "I'm the Same One" is for children above 7. Kanoon first published it in Farsi in 2003.
It is a short story with psychological theme expressing the emotional relationship between the two major characters of the story: the cricket and the old man. It narrates Haj Baba's life in a simple and sweet language.
Haj Baba's character and the relationship between him and the cricket is tangible and believable. Attractive and suitable images for children pictures various aspects of Haj Baba's life. Haj Baba's emotions and the lonely silent atmosphere of his house are transferred to the audience by reading and watching the pictures.
It must be mentioned that the book is published in Japanese by "It's More Company" in 2012.