According to Kanoon General Directorate for Public Relations and International Affairs, in this round of the contest held with the theme of "Your Favorite Games When You Are Outside", Amir Ali Naghavifard, 4, from Larestan, Fars Province could win the golden badge of the event.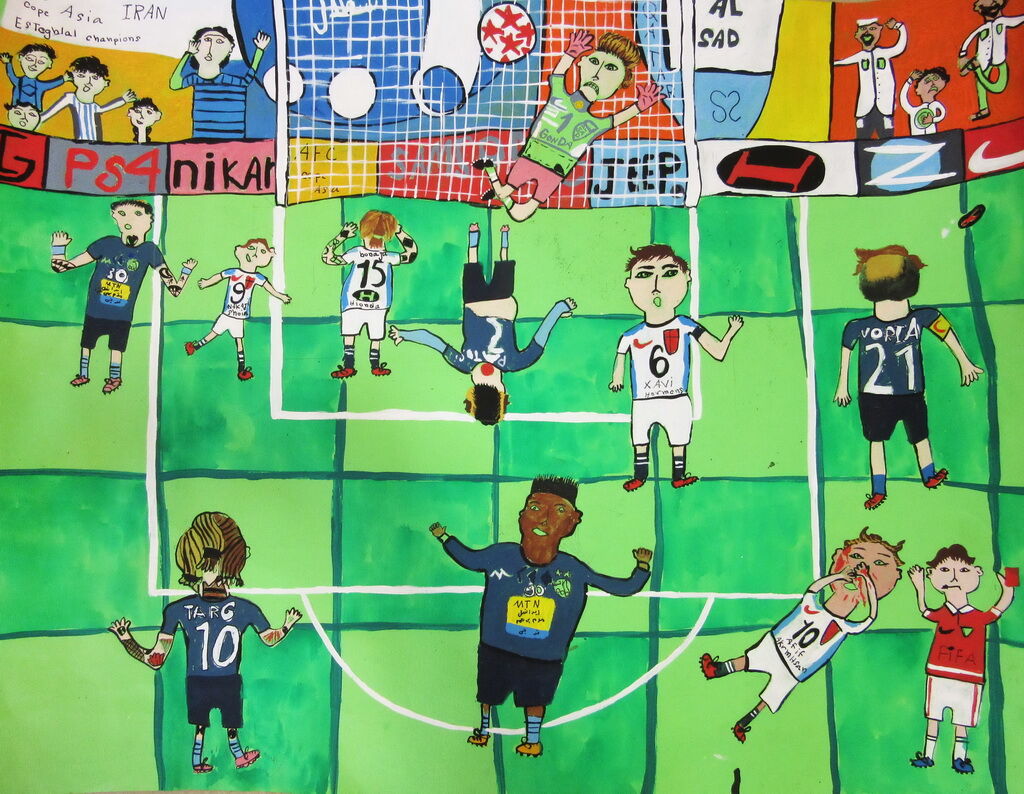 Mobina Sharafi, 7, from Razan, Hamedan Province; Sina Sarhangi 10, from Kanoon Center No 7 in Kermanshah Province, could win the Silver Badge; Armita Changizi, 8, from Behbahan, Khuzestan Province won the Bronze Badge.
Meanwhile, two Kanoon members received honorary diploma: Zeinab Zafari, 5, from Lavasan, Tehran Province and Bahar Nasirian from Behbahan, Khuzestan Province.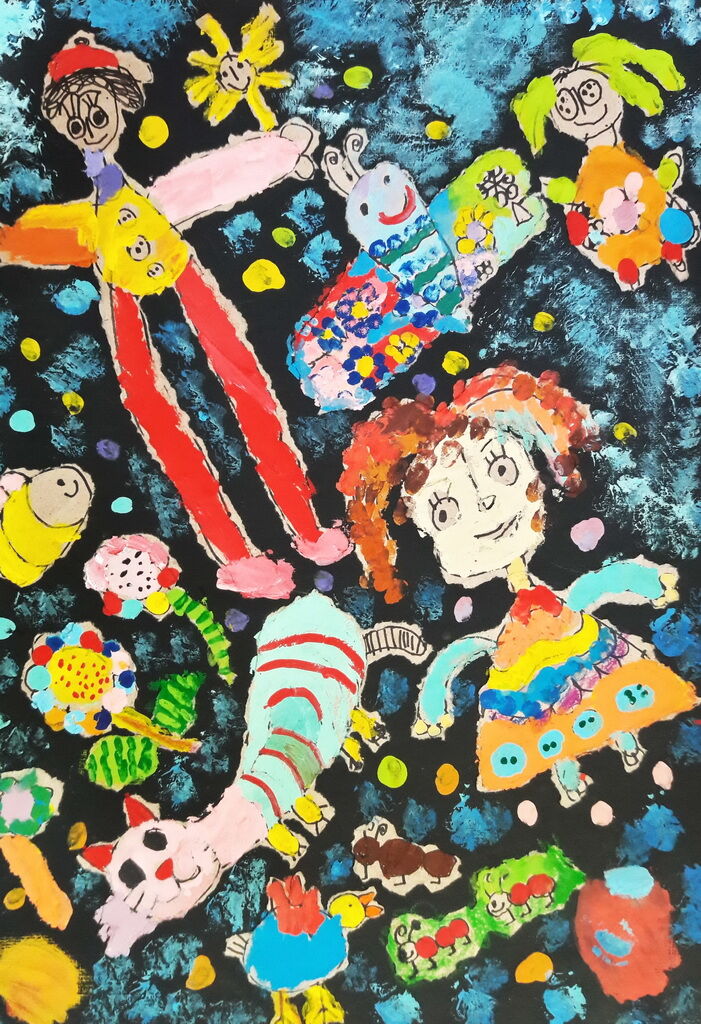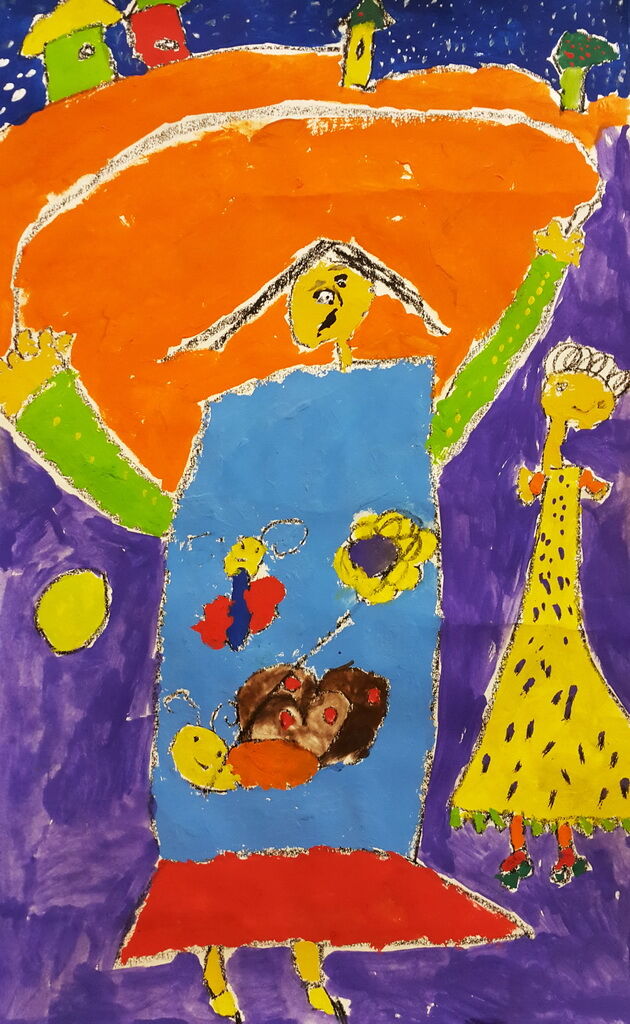 It should be reminded that in this round of World Competition for Children's Drawings Bansko more than 8000 works from 63 countries competed out of which Kanoon had participated with 890 pieces.