According to Kanoon General Directorate for Public Relations and International Affairs, Fazel Nazari in this ceremony said, "Kanoon mobile theaters are in fact the voyage of cinema, theater and libraries to villages and deprived areas in various cities of Iran."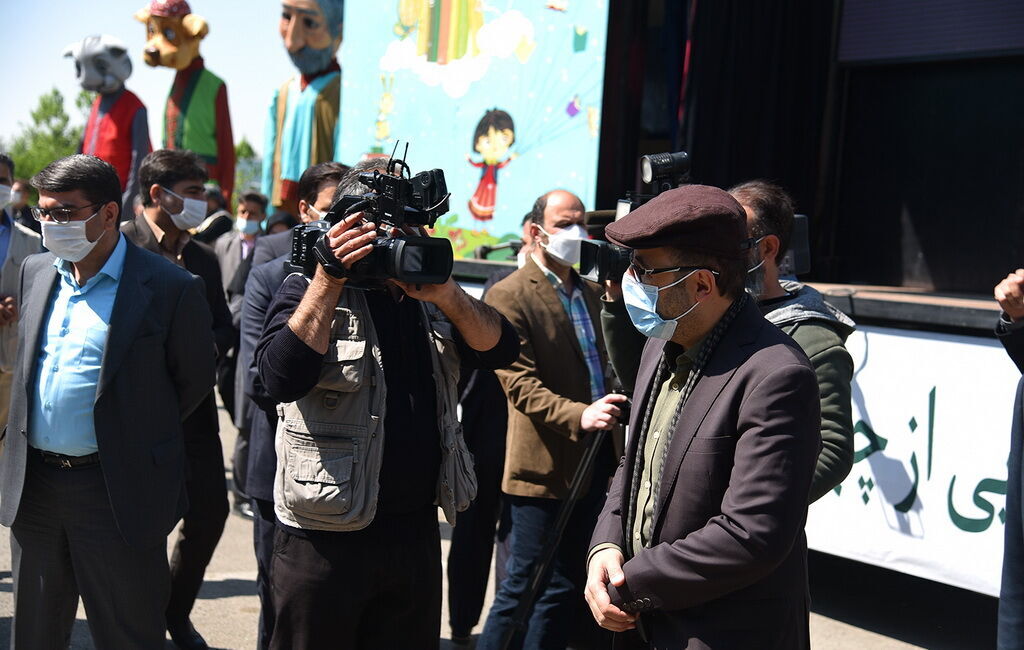 Kanoon general director added, "Such cultural facilities are equipped with the latest technologies. By travelling to the deprived areas and faraway places in Iran, they perform various programs like films, animations, theater and book reading.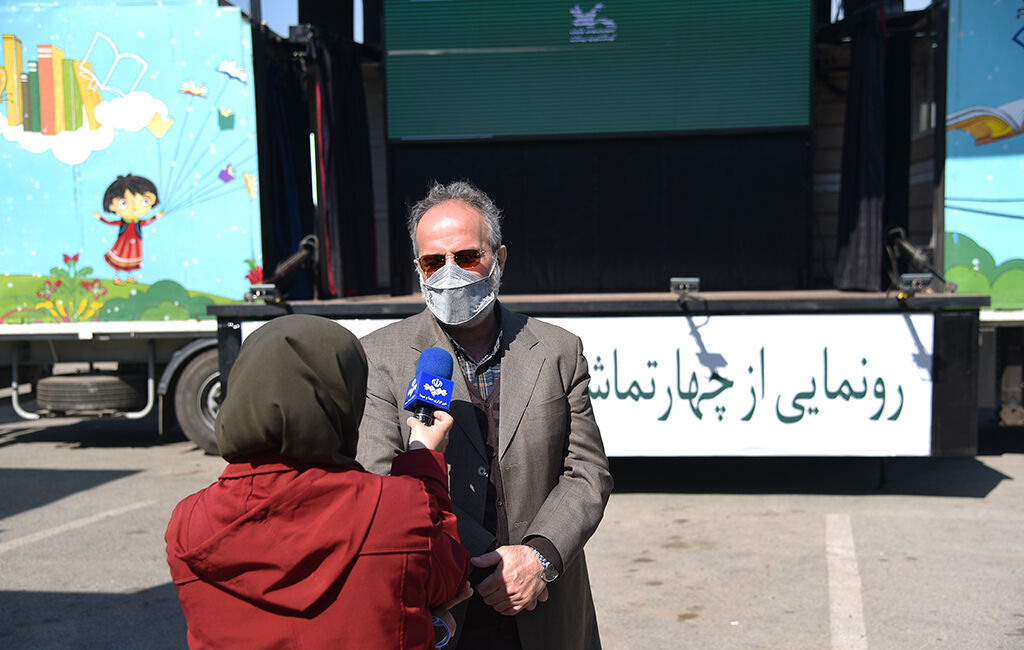 The head of Kanoon board of directors pointing at Kanoon mobile theaters that started their activities under a plan called "Messenger of Hope" since 2018 said, "These programs are performed caring about children and adolescents in deprived areas in an equal cultural way which is Kanoon main task and mission."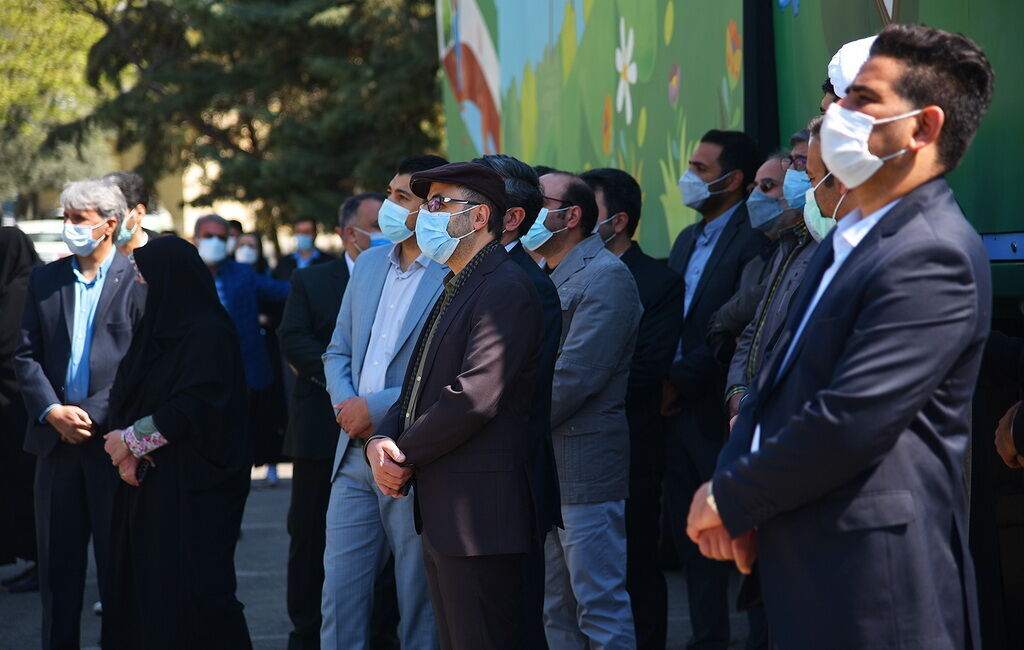 He counted the increase in the number of Kanoon mobile theaters to six as a welcoming happening. He hoped that from now on, children and adolescents can have more access to Kanoon facilities.
The unveiling ceremony was held in the open area of Kanoon located in Shahrak Ghods on April 2nd 2021 with the presence of Deputy of Production, Deputy of Developing and Managing Resources and a group of general directors, experts and media staff following hygiene protocols.