According to Kanoon General Directorate for Public Relations and International Affairs, this Olympiad, with the theme of "Art and Sports", was held in 2020. Kanoon sent 15 paintings to this contest.
Based on the news, Sogol Fattahi, 12, from center No. 1 in Kermanshah; Rastin Jaafari, 8, from center No. 1 in Khorramabad, Lorestan Province, and Hasti Abedi, 9, from Kanoon center in Boukan, West Azerbaijan could win award from the 6th Arts Olympiad-International Child Art Foundation.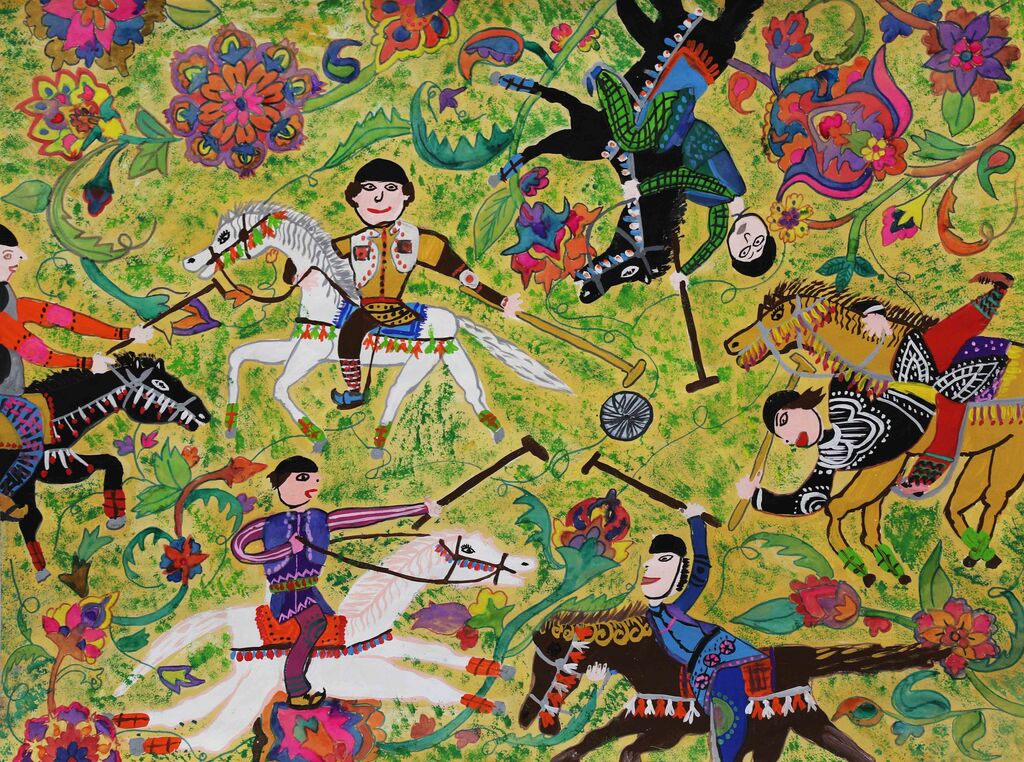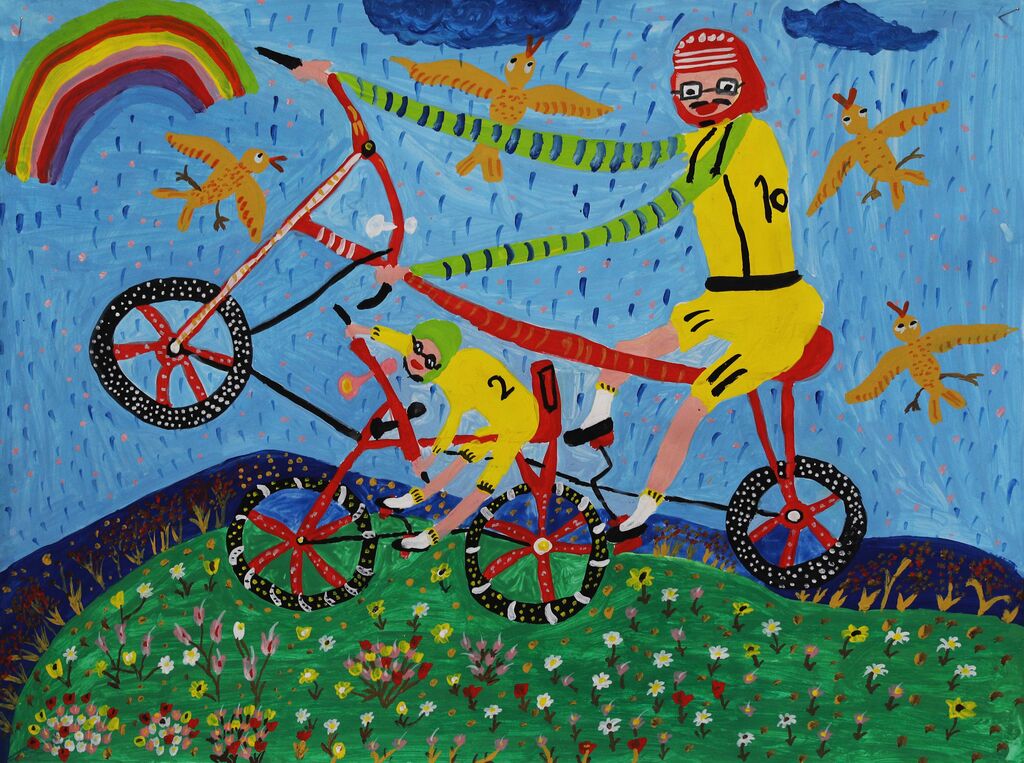 Ali Gholami, 12, from Kanoon center in Aghajari, Khuzestan Province, and Hosna Eskandari, 9, from Shirinsou, Hamedan Province are other Kanoon members who received awards from this Olympiad.