According to Kanoon General Directorate for Public Relations and International Affairs, this book is illustrated by Golriz Gorgani and with the supervision of Kamal Tabatabaie.
"Where is the Rear of the Seas?" includes 12 pieces of poetry with the title of "God's Deed", "The Painter of the Map" , "Question" , "Image" , "Chicken Language" , "Painter" , "The Route of the String" , "The Tightrope" , "The Tree with Will", "The Daughter of the Moonlight" , "Sweet Apple" , and "Word of the Sea".
In the poet titled "Sweet Apple" we read:
My grandma has come to our house
She is cute and sweet-spoken
Eating is very, very difficult for her
She does not have teeth; she is feeble
She likes sweet apples
She told me so
I grated an apple for her
She got happy. I said, "Here you are!"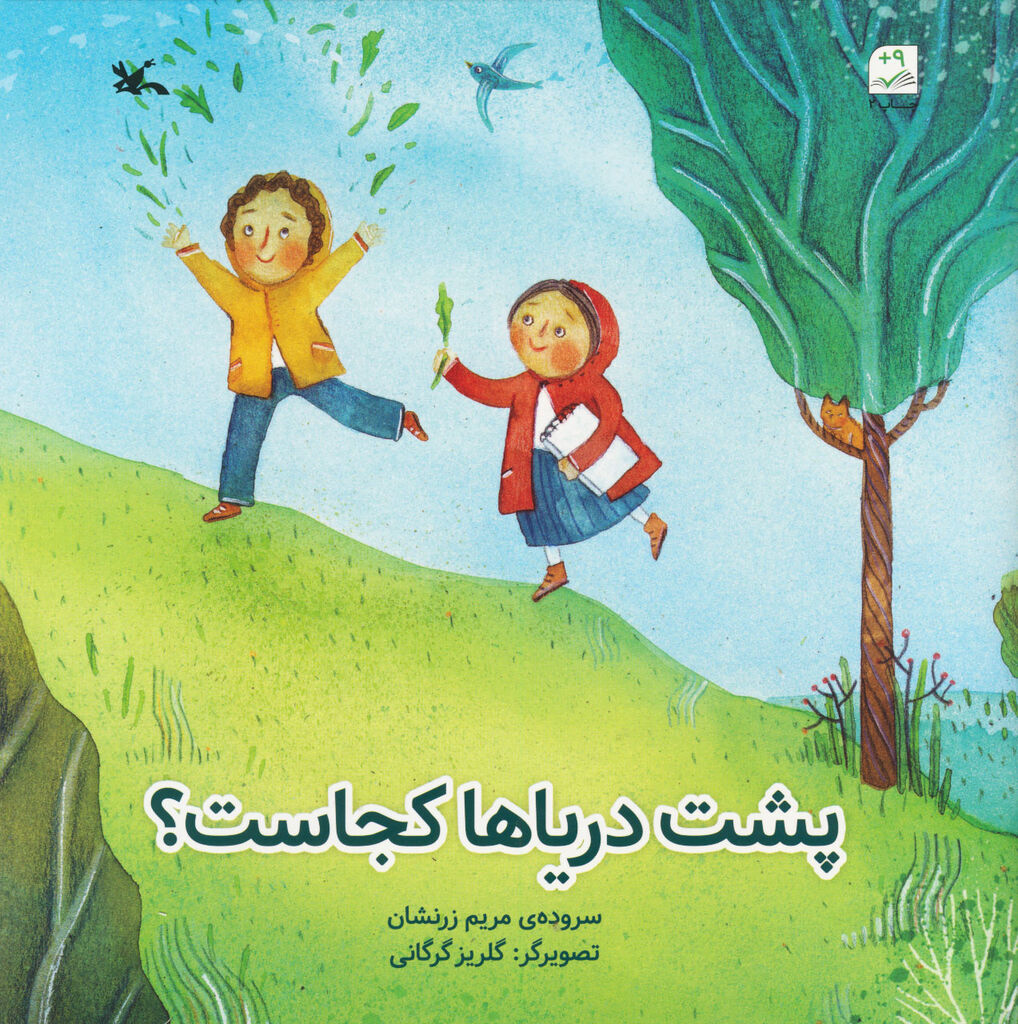 This book is published in 32 full-color pages with 2,500 copies and at a price of 15,000 Tomans by the publications of Institute for the Intellectual Development of Children and Young Adults.
The interested can purchase the book and other cultural products by Kanoon from the centers offering Kanoon products; also through the Internet store at: shop.kpf.ir