According to Kanoon General Directorate for Public Relations and International Affairs, the seven-minute animation called "Sympathy Syndrome" is the first filmmaking experience of the director recently completed at Kanoon Center for Cinematic Affairs.
This animation is supposed to be screened at Monstra Animation Festival on March 19 and 20, 2022.
This animation is competing with seven animations from France, Finland, Croatia, and Poland at the competition section for family animations. The jury for this section are families.
In the summary of the animation we read: Alone at home, a child watches the distant city through his window. Mesmerized by the unfolding beauty he ventures forth, but is appalled by how such beauty is laying waste to the environment.
Films in the competition section are grouped and judged into feature animation, short animation, very short animation, children and adolescent animations, and the section for Portuguese films.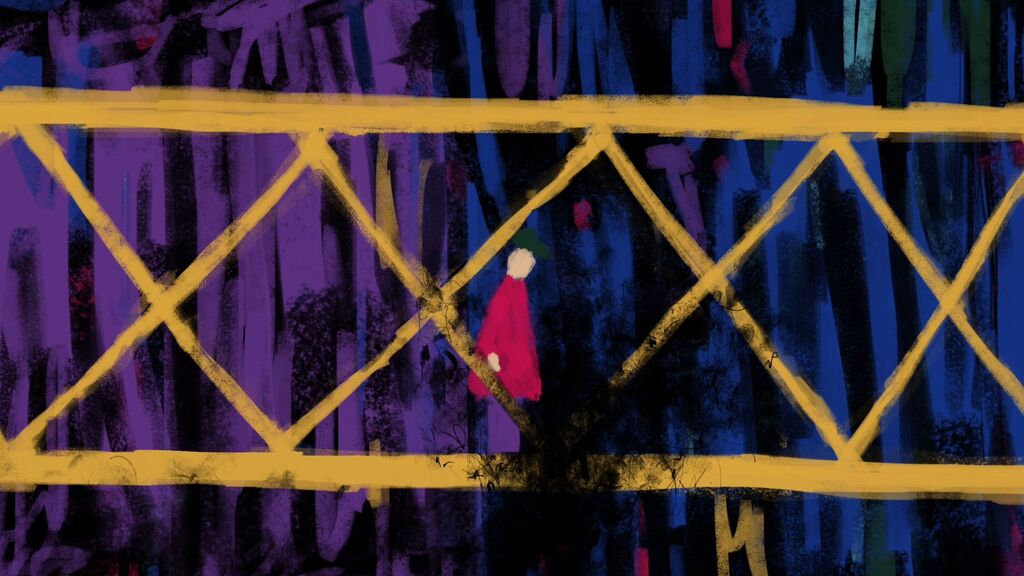 In its 21st round, Monstra International Animation Festival managed to change into a world-renowned animation festival.
Based on the report, one of the side sections of the festival is holding workshops for participants above 18, families and all the interested in finding adventures in animation cinematography.
21st Monstra Animation Festival is held from 16 to 27 March 2022 in Lisbon, Portugal.