According to Kanoon General Directorate for Public Relations and International Affairs, Mohammad Ali Raees Dana stating Iran toy industry progress said, "Whether the acceleration of this progress is desirable or not needs to be further examined qualitatively."
He added that the number of products is quantitatively increasing day by day but it seems that there is not much qualitative growth."
Regarding the difference between the toy industry inside and outside Iran, Raees Dana said: "Toy production in Iran if not ahead of neighboring countries, is not behind them, even Turkey is not ahead, but if we want to compare this industry with European countries, they certainly have a position with expert groups." They are better at producing these products, so their sales are at a more acceptable level. Therefore, they do not give the Iranian producers the opportunity to compete with them.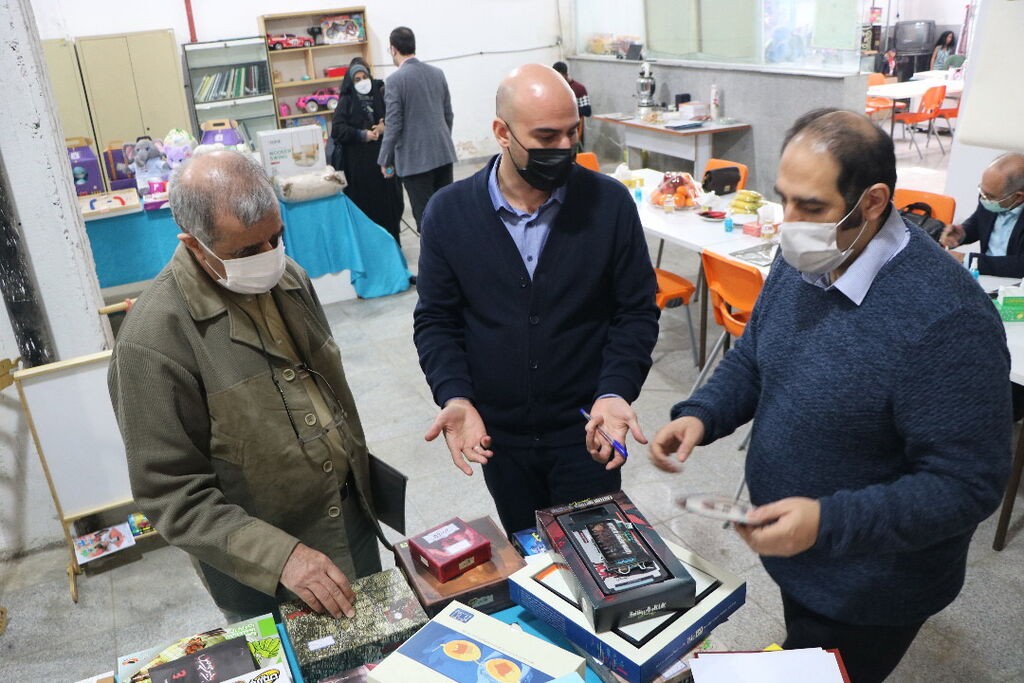 The judge of the National Toy Festival, referring to the increase in the production of entertaining games, said: "Currently, most games are known as brain teasers, while these products are more of a fun game and a hobby than brainteasing games." These products are produced more and may be more attractive to the target group.
Raees Dana continued: "In the production of board games, many imitations have been made, even of foreign examples, and even with a small change, they introduced new products to the market." If we examine these in depth, they are not brainteasing games and are more known as fun games. In fact, our producers are now moving more towards engaging and entertaining games than intellectual and creative games.
The veteran of toy production stated: The role of the Center for the Intellectual Development of Children and Young Adults in the production and industry of toys is significant. Considering its antiquity and mission, Kanoon should have a strategic role.
To maintain hygienic protocols, as in the previous period, the 7th National Toy Festival is being held in a virtual and process manner and in several stages in a step-by-step manner.