According to Kanoon General Directorate for Public Relations and International Affairs, Mehdi Ali Akbarzadeh said, "If you enjoy spending your time at Kanoon and what you do here, it means your deed valuable and spiritual is accepted."
Kanoon General Manager said, "Kanoon is a place where special attention should be paid to the cheerfulness, liveliness and smile of children and teenagers. Because attendance and upbringing at Kanoon should be accompanied by love, affection, smile, awareness and hope, and since children and teenagers attend the center with special and unique motivation and interest, this doubles our responsibility. In fact, in one key sentence, the center should give children peace."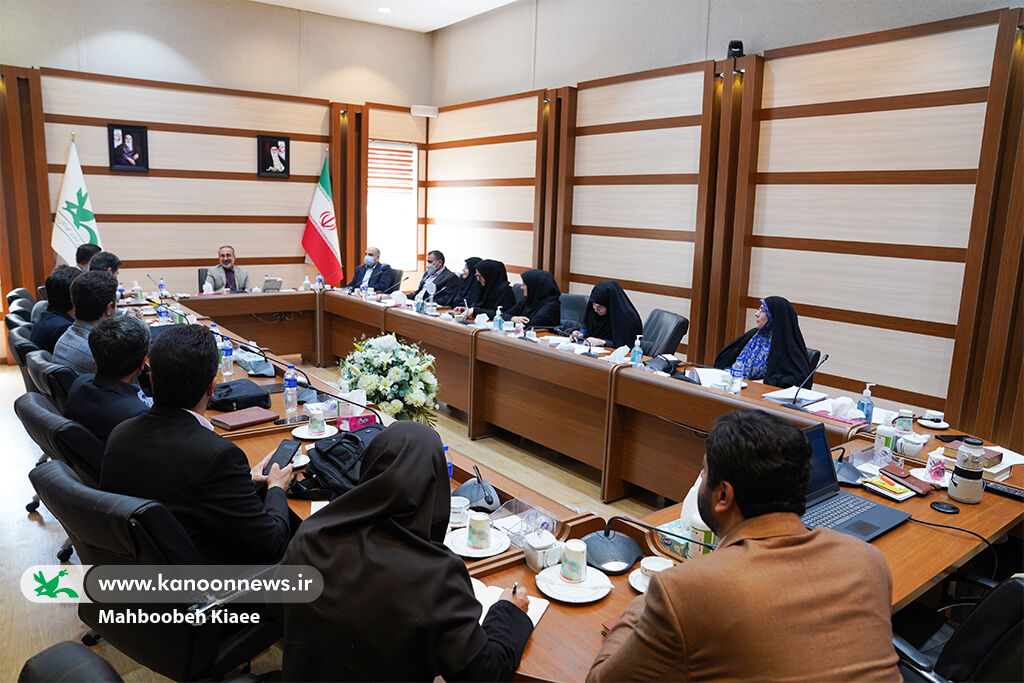 Kanoon General Manager continued by stating that preserving the privacy and dignity and the lofty position of Kanoon is one of our main duties: Kanoon is meaningful and constructive when we move according to the tasks we have defined for ourselves.
Further, referring to the role of directors, he stated, "A director must be a coach before being the director of the province; a coach and mentor who, with his own creativity, guides children and teenagers towards creativity and light. It is the center of the space for emerging creativity and therefore does not fit into a specific framework."
In the end, Mehdi Ali Akbarzadeh emphasized on the observance of ethical principles and invited the employees and directors to talk and interact with each other and to visit different centers of Kanoon in the provinces and considered this behavior as an opportunity to raise and improve the morale of coaches and directors.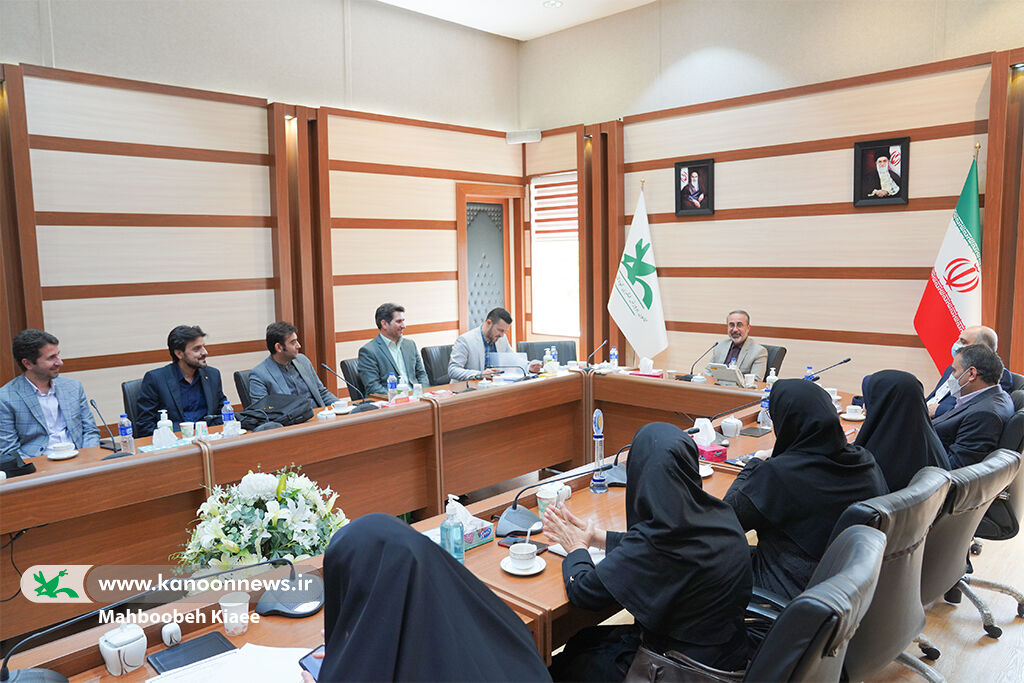 Based on this report, in this round of training course, Mahmoud Moravej, Kanoon cultural vice president and sub-group director; Qasem Soleimani, general director of public relations and international affairs, and Hamed Akhundi, general director of the information technology office; Gholamreza Kiani, managing director of the Iran Language Institute (ILI); Mohammad Reza Karimi Saremi, Kanoon vice president of production and sub-group directors; Reza Barangi, director supervising the printing and distribution of Kanoon's products; Hadi Yousefzadeh, the vice president of development of management and resources and subordinate managers, Leila Kamali, general director of financial affairs and accountant; Esfandiar Ziaei, general director of human resources and support; Mostafa Zand, general director of budget and credits; Masoud Amjadian, the head of the legal department of real estate and Judicial support of employees; Mehdi Bashiri Godarzi, director of the central security office; Ali Rashidinia, Kanoon general director of performance evaluation and accountability delivered speeches.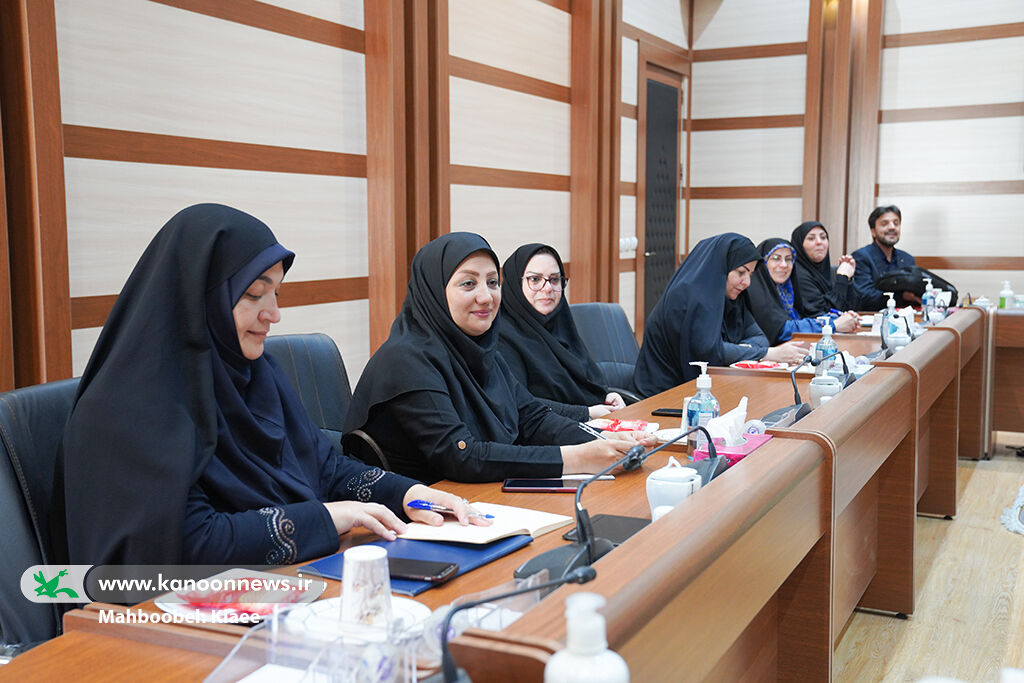 It is worth mentioning that the provinces of West Azerbaijan, Ilam, Ardabil, Alborz, Chaharmahal and Bakhtiari, North Khorasan, Qazvin, Qom, Kurdistan, Kermanshah and Yazd were present in this training course, which was organized by the Cultural Vice-Chancellor and the General Department of Education and Research of Institute for the Intellectual Development of Children and Young Adults were participating at this round of training.