According to Kanoon General Directorate for Public Relations and International Affairs, Kanoon only mobile theater started its memorable trips long before in 1970's. The same lorry that traveled from village to village and town to town which witnessed the presence and art of the youngsters that today, each and every one is an outstanding figure in Iran theater and cinema.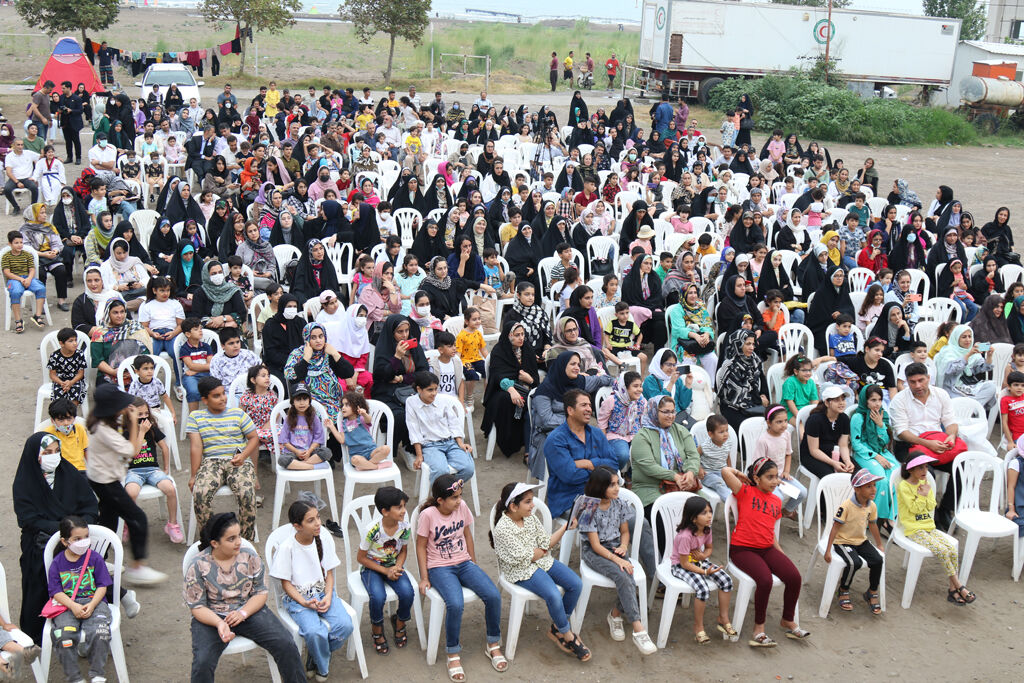 In the fall and winter of 2021 and after the relative abatement of the pandemic, one of these trailers traveled to the south of Iran and performed in Kish and Qeshm islands amidst the wide acceptance of the local people and guests of these two islands.
After this, an extensive program was designed for the year 2022, and in the first step, on the occasion of the festivals of Qurban to Ghadir, these theaters started their new trip in five stages using three trailers and a mobile lorry.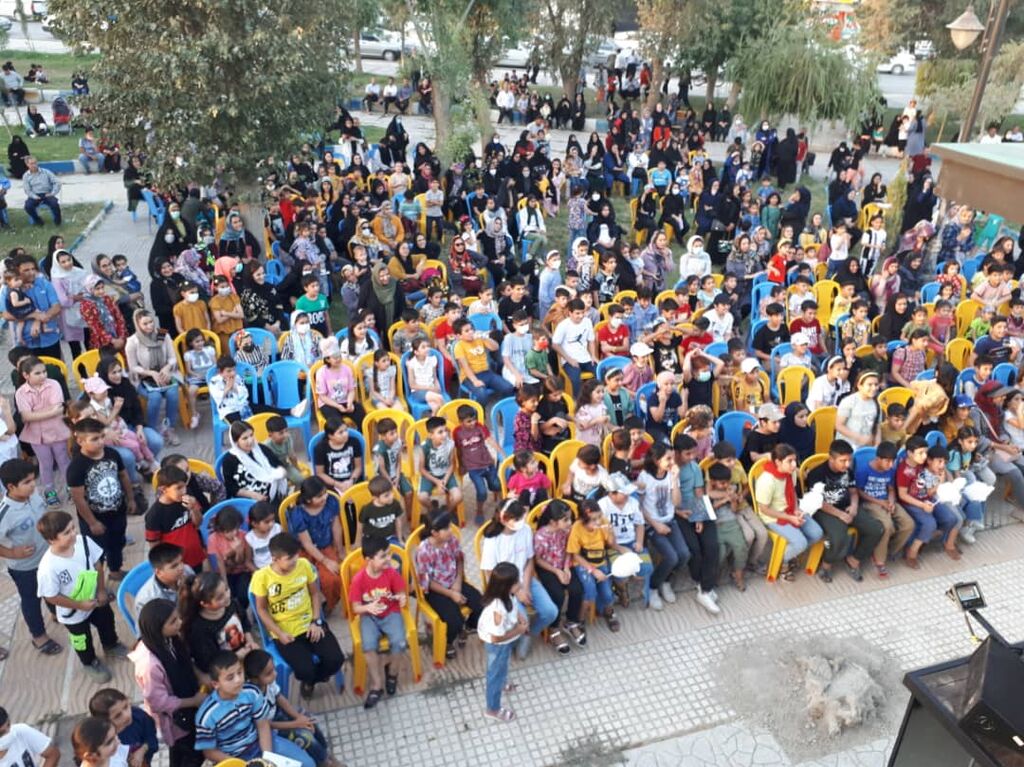 The second mobile theater group, which started its activity before all other groups on July 6, performed the show "Reynard, the Fox" directed by Ahmad Teymouri in Mazandaran province and returned to the province after eight days of performing the program in Ardabil and West Azerbaijan provinces. Mazandaran is back and until August 5th in different cities of Mazandaran, it will continue to perform shows and happy and various programs for children and teenagers.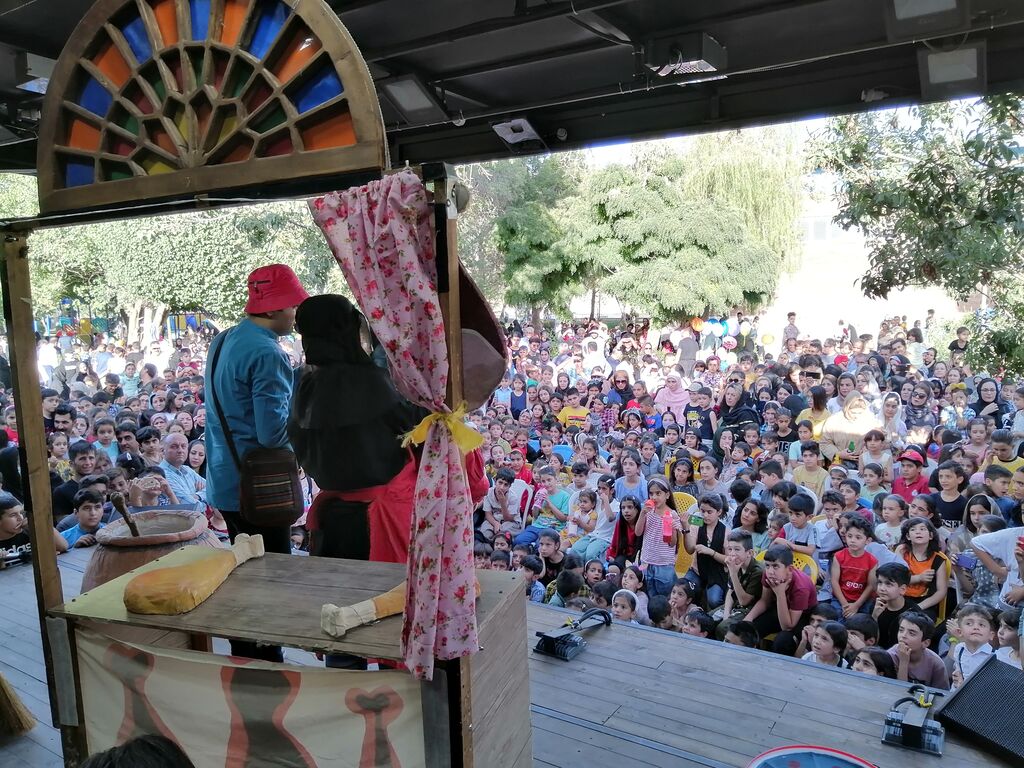 The first group performed the show "City of Birds" directed by Mohammad Jahanpa by Kanoon specialized theater center in Khorasan Razavi, North Khorasan, Khorasan Razavi and South Khorasan provinces; as well as the third group with the special program "Eid to Eid with Kanoon mobile theaters" with the show "Children of Iran" directed by Mehdi Ghale in East Azerbaijan and Alborz provinces; the special program "Here I am the Muslim Kid" directed by Mohammad Sadegh Moghadasian in Qom; and the fourth group with the show "Soup of Stone" directed by Zahra Moridi in different cities of Alborz and Kermanshah provinces; and the fifth group in the province Qazvin, using the domestic group of the province and the mobile truck of Qazvin province were messengers of celebration and happiness in these provinces with the show "Hush, We Have a Plan" directed by Mehdi Mardani.