According to Kanoon General Directorate for Public Relations and International Affairs, Kao International Environment Painting Contest for Children was held with the theme of "Let's Make our Environment Sustainable!".
In this painting, out of 13214 works, five Kanoon members managed to win prizes.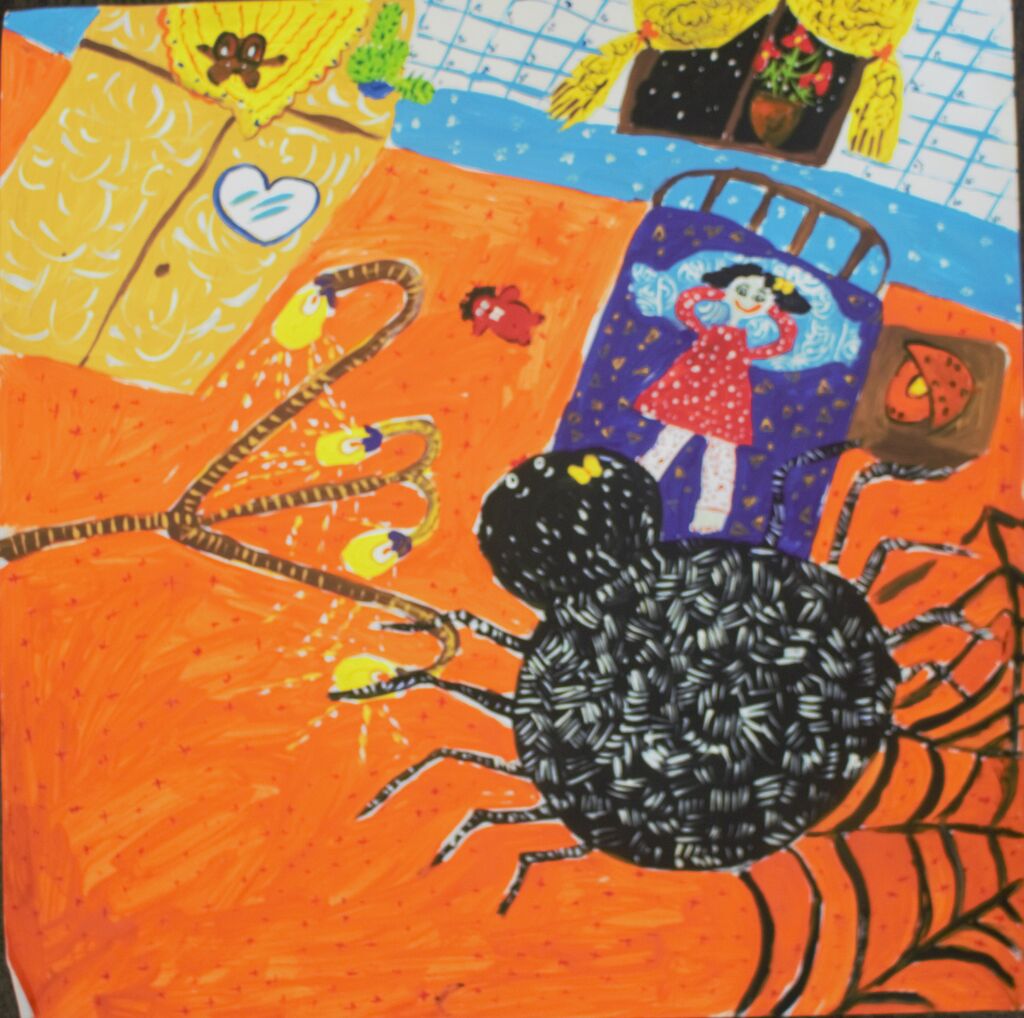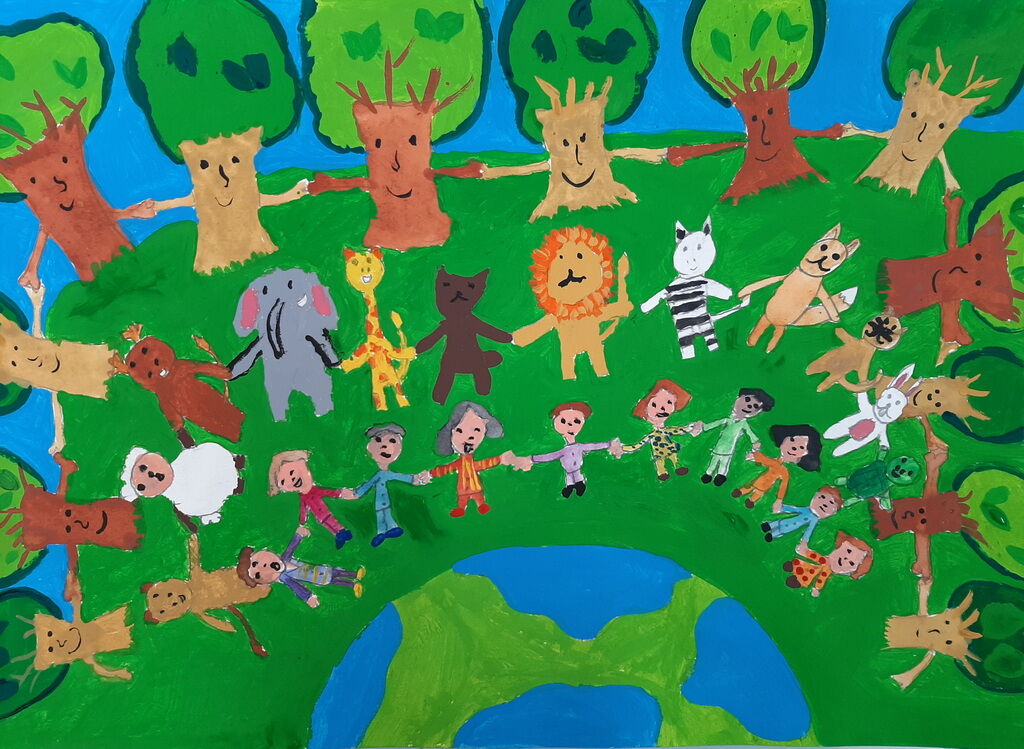 Based on this, Ahoura Bakhtiari, 9, form Tehran center No. 41 won Kao award; Taranom Sheikhi Sharifi, 6, from Larestan, Fars and Zeinab Bagheri, 10, from Azarshahr in East Azerbaijan won ECO Friendship Award and the special award of the jury.
Bahar Rezaieyan, 11, from Tehran center No. 21 and Zahra Mozaffari, 8, from Kangan in Bushehr won ECO Friendship Award .