According to Kanoon General Directorate for Public Relations and International Affairs, the competition is two stages. In the first stage the illustrators enroll and then upload their works on the site.
After the initial judging, a list of selected illustrators is prepared by the jury and in the second stage, the works of the selected illustrators will be sent to this competition for final judging.
Based on this, out of the selected illustrators, six Iranian illustrators were chosen out of which one work belongs to Kanoon.
"Tik Tok" written and illustrated by Mahshid Raghami has not been sent to the market yet; it is being published.
Based on the news, Nami or Nambook International Book Festival is held in Nami Island since 2005 in Korea. This festival supports Hans Christian Andersen Award.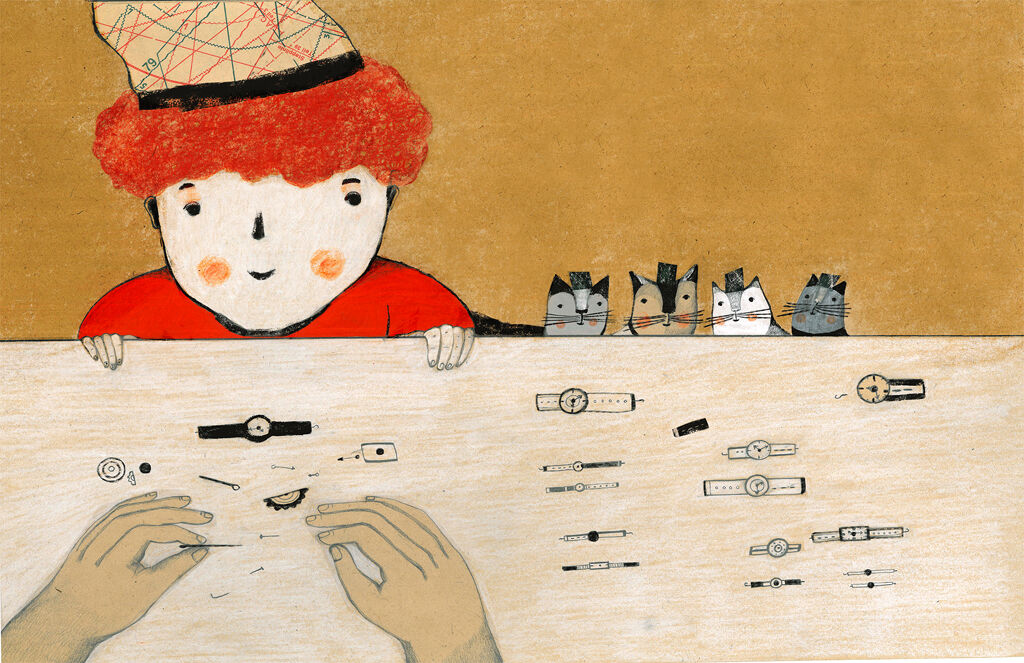 The explorer and the owner of Nami Island, Minn Byeong-do started supporting art associations about 50 years ago. These supports include financial contributions to music societies, holding art programs and helping children-book authors.
Nambook Children's Book Illustration Contest is held in this island as one of the supporters of culture in general and children's books in particular since 2013.
The awards of this competition include: First prize:10,000 US $; Two golden islands plus 5000 US $, three green islands plus2000 US $ and ten special prizes.