According to Kanoon General Directorate for Public Relations and International Affairs, for Biennial of Illustration Bratislava (BIB), is one of the most important illustration competitions in the world under the supervision of the International Board on Books for Young People (IBBY) held every two years by the office of this competition in the city of Bratislava in Slovakia.
As the Iranian representative, Kanoon announces a call for publishers and collects selected Iranian illustrators' works, organizes a judging meeting with illustrators and specialists of the field.
Based on this, some representatives from Children Book Council and Association of Iranian Illustrators at the Council of Policy review and judging cooperate with Kanoon in this regard.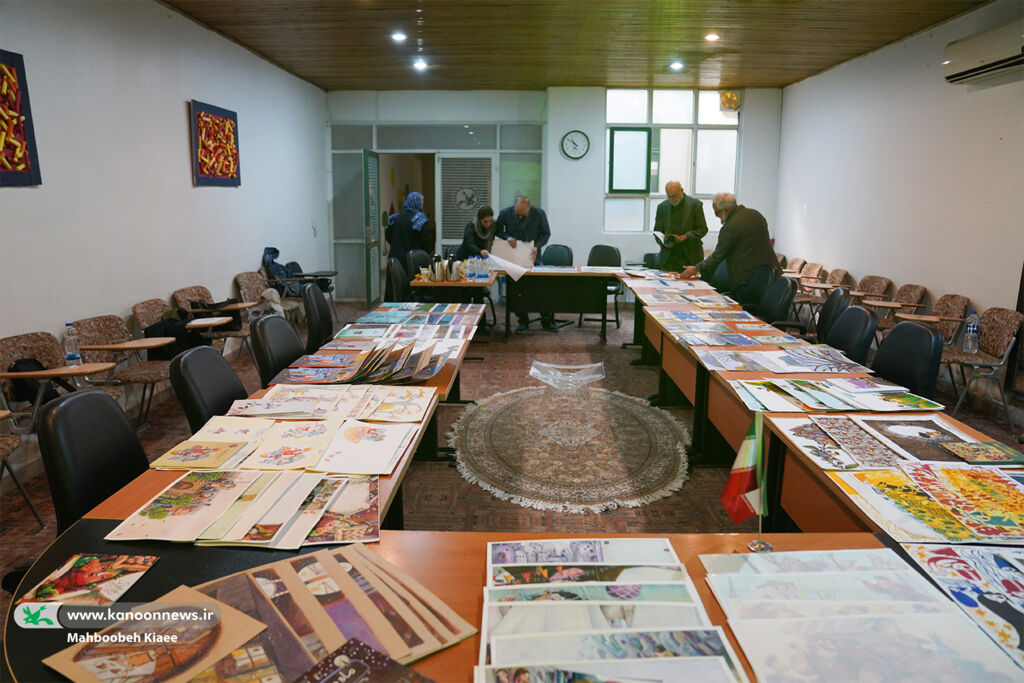 The jury meeting was held on Feb 27, 2023, and the works of nine illustrators were selected. In this round and compared to the last year, less works by a smaller number of illustrators were sent to the secretariat. In addition to the small number, most of the works were of average quality.
Based on this, "Time to Croak" illustrated by Maryam Tahmasebi; "An Adventures Journey Through the Knitting Yarn" by Yeganeh Yaghoubnejad; "Faranak" by Mojgan Saeedian; "Dad with a Hat, Dad without a Hat" by Atefeh Malekijou;
"Be Ready Halula" by Afsaneh Saneie; "Magic of Sleep" by Mahsa Hedayat; "A Very Important Job" by Samaneh Rahbarnia; "Daughter of Narenj and Toranj" by Mahkameh Shabani ; "A Cabra E O Lobo" by Ali Abouzari are nominated.
The awards of this round of the competition include: the grand prize costing 3000 $, five golden apples costing 1500 $ and five special medals costing 1000 $. The winners of the first prize can participate in the next competition as independent and exhibit their works.
It should be mentioned that the final winners of this completion will be announced in October 2023.