According to Kanoon General Directorate for Public Relations and International Affairs, the book is translated by Parnaz Nayyeri. It is for audience above seven.
It is the story of a grandpa who always tells happy and funny stories for his grandson, Charlie, to entertain him. But now a terrible disease has come to him. He does not remember any of the stories. He even does not smile anymore.
Charlie believes now it is his turn to make his grandpa happy, even for one second, and bring smile to his lips. Can he?...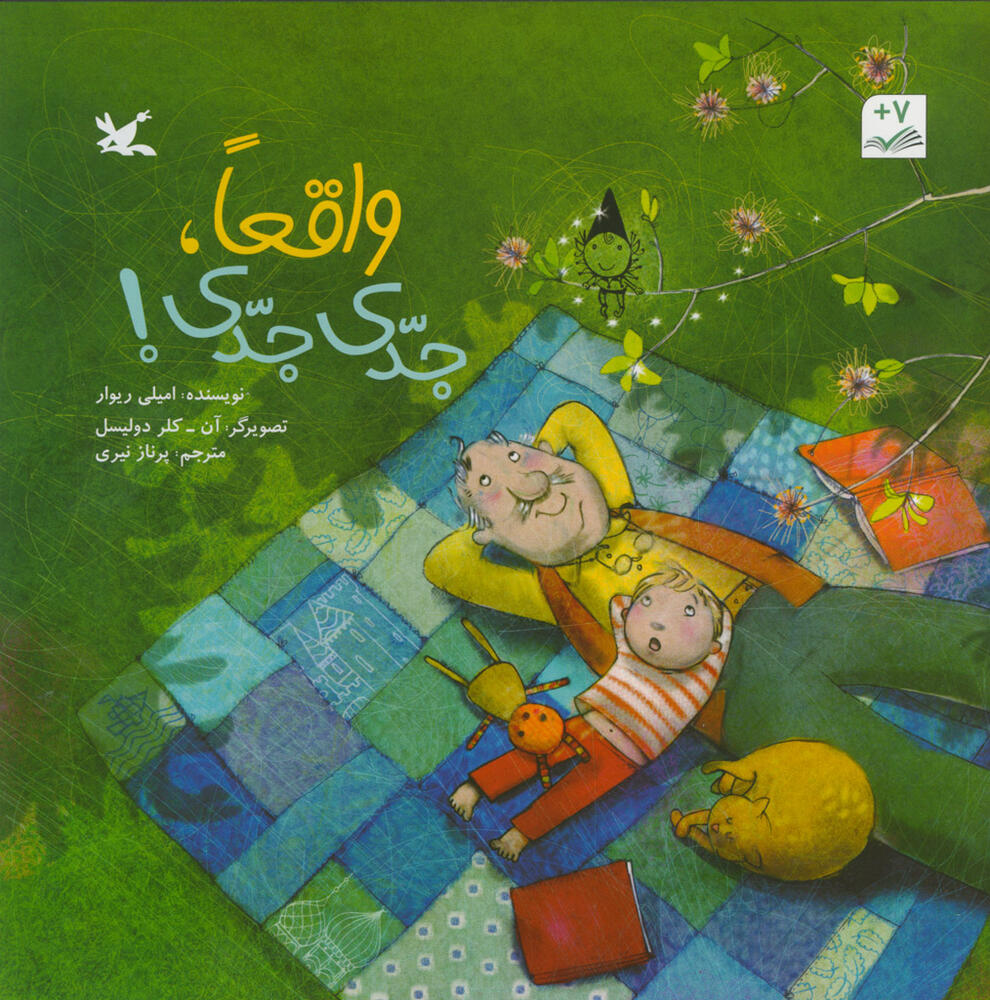 Based on the news, "Really and Truly" is selected at the 6th Knowledge-Power Festival in 2022. The selected books of every round of the "Knowledge-Power Festival" are introduced at the end of September every year. On the next stage, schools select and order books which are given to the students to participate in the various stages of the festival.
"Really and Truly" is purchased following copyright, the international rules of publications, from Bayard Canada Livers Publication, Inc.