According to Kanoon General Directorate for Public Relations and International Affairs, this is the most recent Kanoon short animation experiencing its first international presentation at Venice 80th International Film Festival, Italy.
Kanoon animation is supposed to compete with the following short films: "Aitana" from Spain, "Sea Salt" the joint product of Qatar, Lebanon, and Czech Republic, "A Short Trip" from France, "Et si le soleil plongeait dans l'océan de nues" joint product of France and Lebanon, "Wonder to Wonder" joint product of France, Britain, and Belgium, "The Meatseller" and "Dive" from Italy, "Area Boy" from Britain, "Cross My Heart and I Hope to Die" from the Philippine, "Bogota Story" from USA, "Sentimental Stories" from Germany, "Duan Pian Gushi" from China.
In the summary of "In the Shadow of Cypress" we read: "An ex-captain suffering from post-traumatic stress disorder of an accident lives with her daughter in a miserable house on the seaside and in solitude.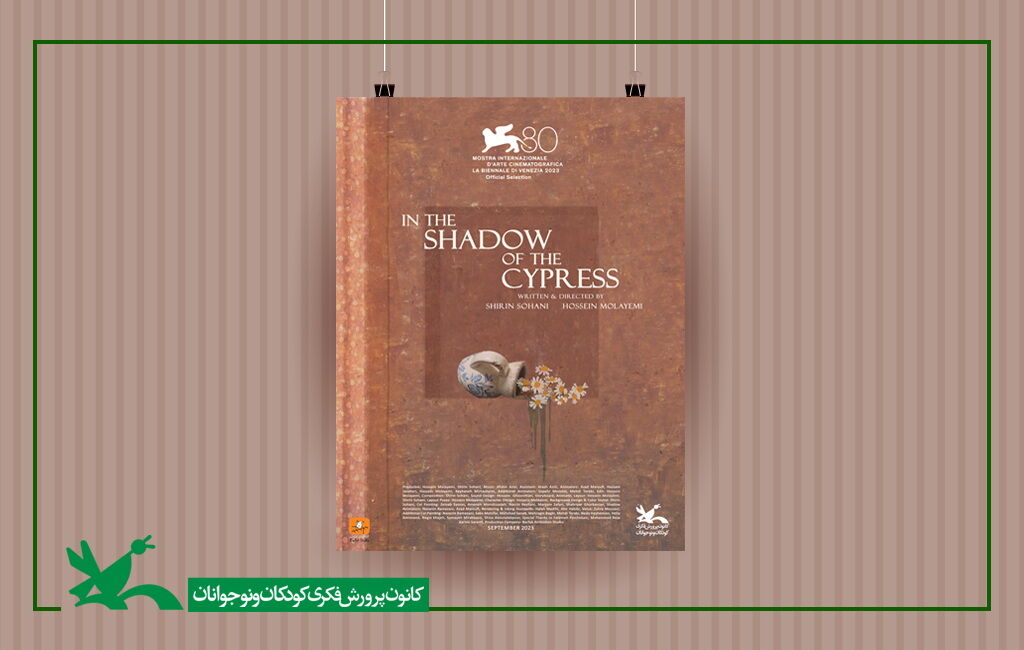 They must confront the challenges of a difficult life. Although the captain is inclined to be a sacrificing and compassionate father, he can not fulfill his role and connect with his daughter in the way he wants to. One day, an unexpected thing happens and changes their life forever. Whether this event is a source of new hope, or a new problem remains to be seen.
"Harmonica" by Amir Naderi had previously made way to the competition section of classical films of the 80th Venice International Film Festival in 2023.
The 80th Venice International Film Festival is going to be held from August 30 to September 9, 2023 in Italy.