According to Kanoon General Directorate for Public Relations and International Affairs, this competition was held in various sections of painting, painting (collage), photography, sketching, manual printing, and volumetric works.
Based on this, out of 14527 works from 77 countries, six Iranian children, all Kanoon members, managed to obtain honorary diplomas from this round of Lidice competition.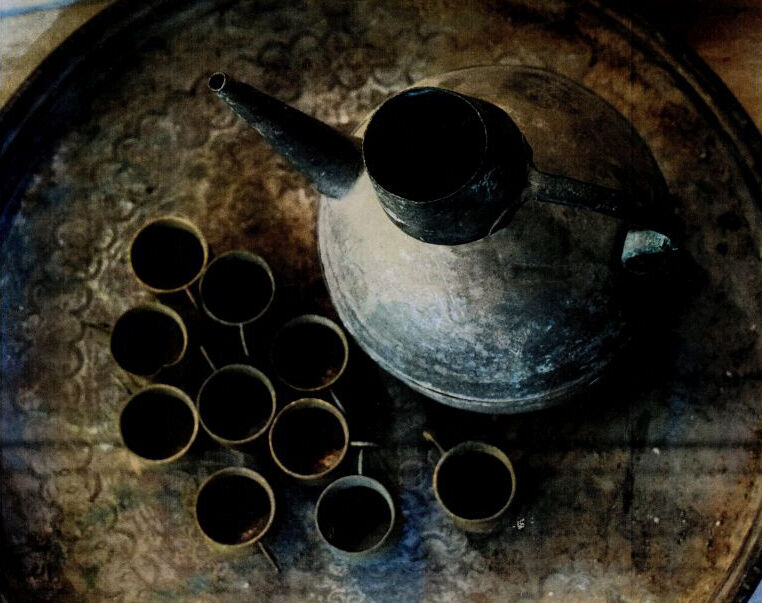 "Anahita Afshari", 13, "Atrin Afshari", 8, both from center No. 1 in Hamedan Province; "Arsen Hamedian", 5, from Ahvaz, Khuzestan Province; "Parvaneh Siyavoshi", 15, from center No. 1, Nahavand, Hamedan Province, all four could gain honorary diploma from painting section of this art event.
"Ilya Shamsian", 12, from Shahre Qods center, Tehran Province received honorary diploma from collage section; "Rojin Panahandeh", 16, from Mahabad, West Azerbaijan Province, could obtain honorary diploma from photography section of this competition.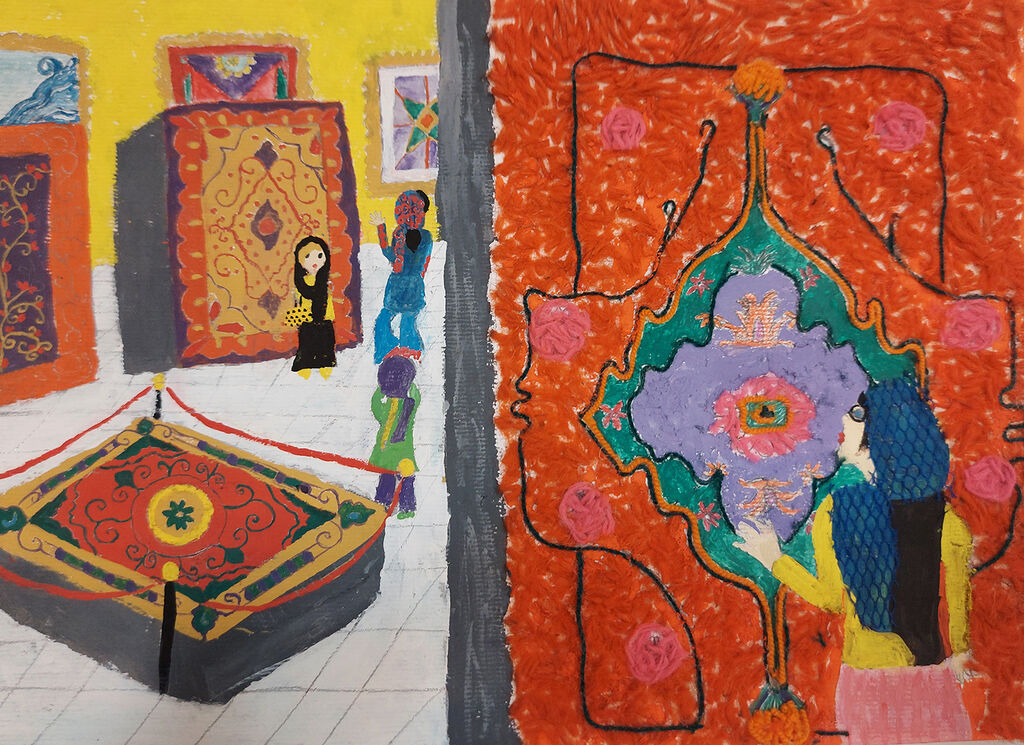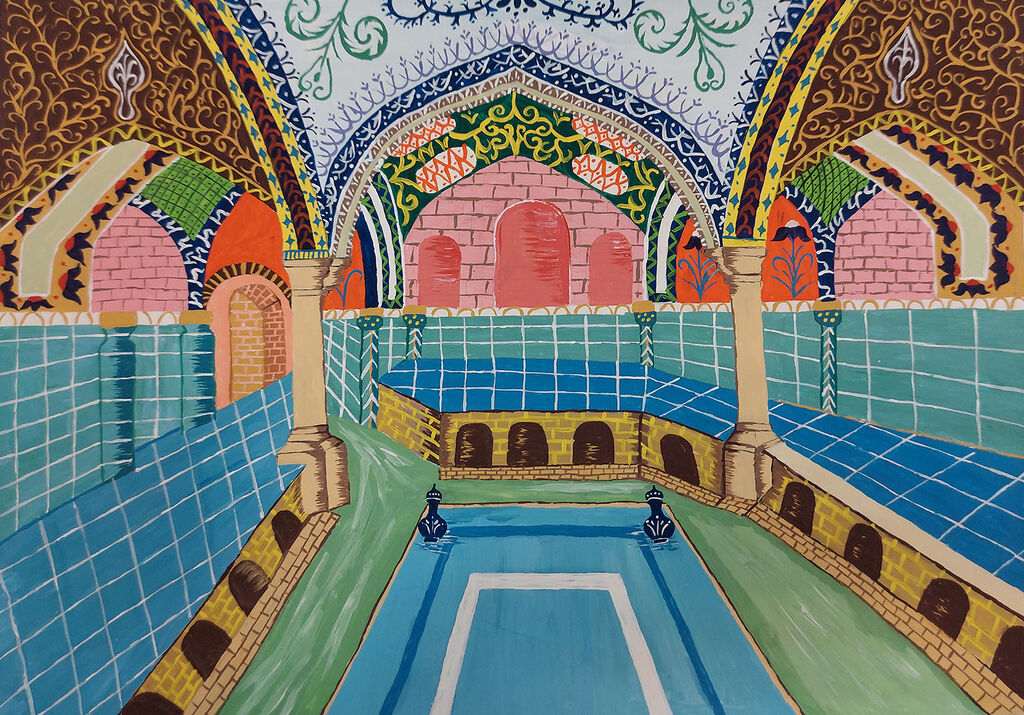 Kanoon had participated at 50th round of the competition and International Children Exhibition of Fine Arts, Lidice, Czech Republic, by sending 148 "paintings" and 46 "photos".