According to Kanoon General Directorate for Public Relations and International Affairs, as the primary stage is over, the titles of 96 short animations are published to compete for the Academy Awards 2021.
"Am I a Wolf?" produced by Kanoon could win the "Golden Dove" for the best short animation from Leipzig Festival, Germany in 2019 and Hiroshima 2020 Prize is introduced to the Oscars.
Based on the news, the outstanding animation film festivals round the world introduce the winners of their awards to the Academy Awards. The most beautiful, innovative and outstanding animations are on this list.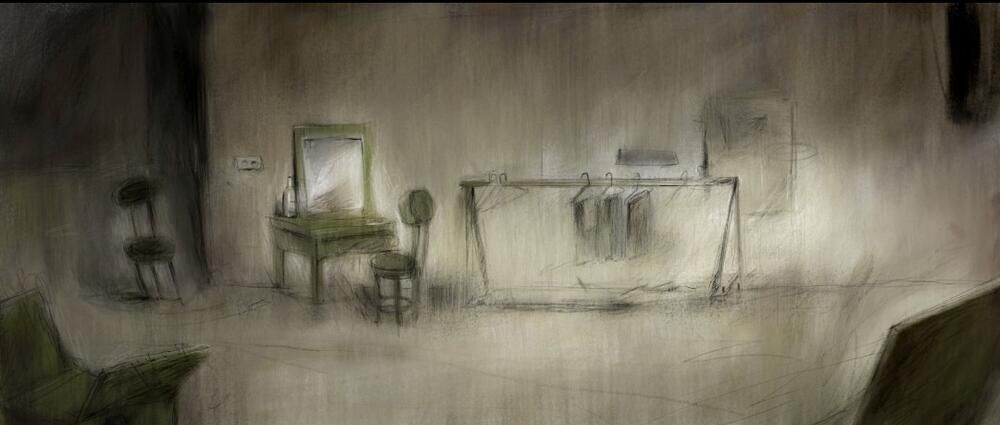 "Am I a Wolf?' that has won 15 international awards so far, has participated in more than 30 international festivals.
It is reminded that there is another animation from Iran on the list: "Song Sparrow" by Farzaneh Omidvarnia.