Come with us to Khomein and listen to the one who was Kanoon library member at the very first years Kanoon started working while he was a primary student…
Interview by Mohammad Hossein Dizaji
Dr Naseri, how old were you when you became a member of Kanoon library.
I am born on August 24, 1958 in Khomein, a Central Province city. I live in this city. At present, I am busy with field archeology, and doing research on the paintings in caves and mountains inside and outside Iran. I used to teach at university, now I am doing some field study to publish a book and to make a documentary for television.
Of course, I am cooperating with Switzerland Archeology and Anthropology Bradshaw Foundation and other world centers for archeology about paintings in Iran caves and caves round the world.
Which branch of archeology have you studied?
I have PhD in Art Archeology at Leadon University, Malaysia.
The main Kanoon activities focuses books. We have heard that you have written some books. Would you please elaborate on this?
I have written seven books. I have done research for more than 500 minutes of TV documentaries about ancient paintings in Iran's caves and on mountains for national and abroad networks.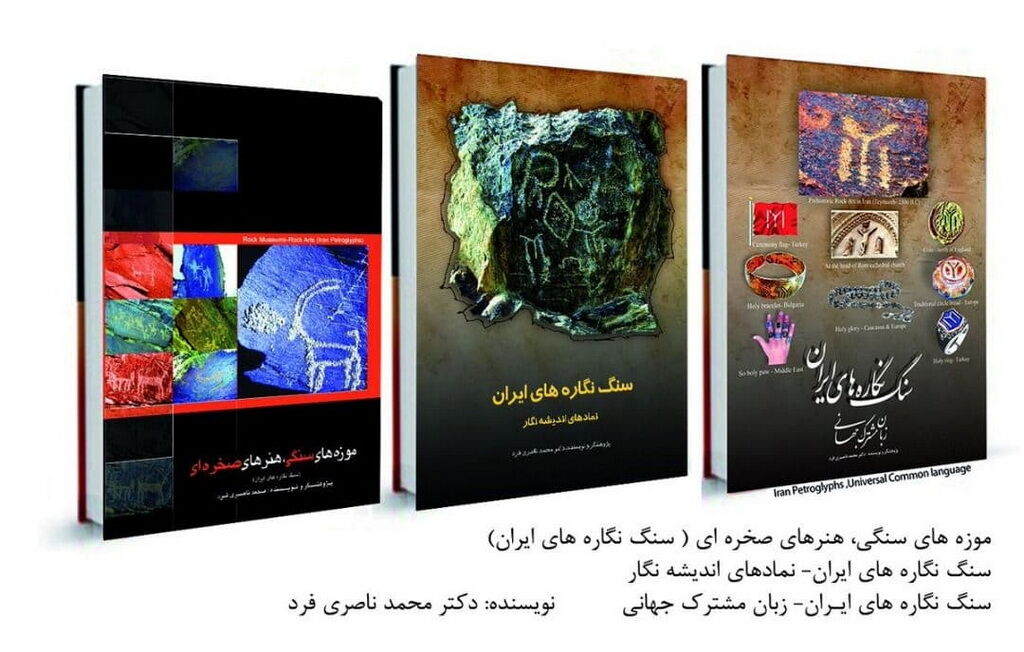 How did you come to know Kanoon and who registered you and when?
The one who persuaded me was my second year primary school teacher, Mr. Parvinpour.
That dear teacher introduced the Institute for the Intellectual Development of Children and Young Adults. I remember very well that I did not have any photos to enroll at Kanoon library.
That dear teacher said, "I will take you to catch a photo. On October 22, after school, he got me on his red Volex Wagon and took me to a photography shop on the second floor of a building that had many stairs and was dark. They took my photo.
He put the six pieces of photos into the envelope with special respect and care and gave it to me. While my head was down, I told him, "I have no money now, I'll bring it later." With his golden and long hair, he sat down in front of me and said, "You are my son, dear. No one takes money from his son." I always remembered his kindness and his kind words echoed in my mind while I was the principal of the high school. I am school kids' father. The one who does not get money from his son. I was like a father to them.
I owe writing my books and researches to that lovely teacher. He was a perfect example of love and humanity.
The day after, in that cold weather, I went to the children library after school (we used to go to school in the morning and in the evening). Luckily, I saw the library coach, Mrs. Mashayekhi. The moment she saw me shivering, she took me to the heater; when I got warm, she asked me why I had gone to the library? That intimate behavior made me more interested. I said I have come to the library to enroll.
She took my photo and gave a library card with the name and date of the borrowed books on its back. She said, "Now you can keep the book for one week." I was searching the bookshelves with enthusiasm. The very first book I picked was based on my interest and questions I was thinking for years.
In autumn, when I wanted to go to bed, I used to hear the noise of the geese flying over our house while migrating. I always wondered how they do not lose their way at night. That was the theme of the book I selected. Why do birds migrate at night? Since then, besides textbooks I started reading books I borrowed from the library with enjoyment.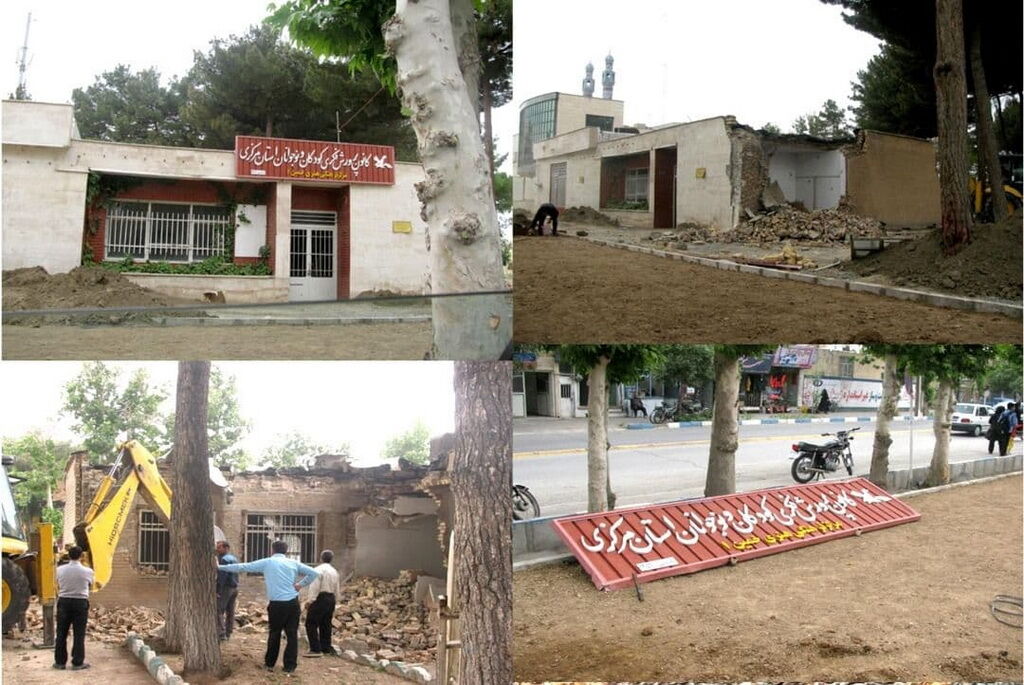 Sometimes a teacher or a coach plays a determining role in someone's life. For instance, it makes one fall in love with painting, or enters him into the world of art. How much do you think Kanoon coaches have affected you?
To me, my teacher at second year of primary school is the one I am really thankful to till the end of my life and the coach at Kanoon library in Khomein. They opened up the path for me. They are the best examples of behavior in my life; they are my scientific and cultural memories of my life.
Which points used in your present life roots in your learnings at Kanoon?
I learned to find the answer to any question in my mind in books. One cold autumn night, when I was reading a book under the moonlight, I heard geez migration sound. I started asking myself how geez migrate at night without losing their path. That caused me to go to the library and ask the coach why birds migrate at nights. Why they do not lose their way at night.
I remember very well while the coach was encouraging me, she gave me a book titled "How Birds Migrate." By reading the book, I found the reply to my question. I remember clearly that the book was a translation but I could not pronounce the name of the author.
Your specialty is archeology. Do you think this field can be taught to children? If yes, how should it be done?
Yes. It can be done through specialized workshops. It is interesting and exciting to primary students from three aspects:
1. Since paintings are simple and childish, children can quickly establish connections with them. They can learn themes not found in their textbooks.
2. Children get familiar with their roots and ancient identity through this method of teaching.
3. This way they discover the importance of those roots and identity and do not ruin them in their adulthood life. They preserve them.
In India, like most countries in the world hold workshops for students to familiarize them with ancient paintings of caves and mountains for students to discover the values and importance of ancient paintings in caves and mountains in their country and in the world.
If there is any point you would like to mention, say it please.
If memories are written in simple language, pictured and presented to families and children, they can be very useful as tangible representations. During Research Week, if those who have been members of Kanoon libraries have nice influencing memories could attend the gathering of families and children and talk about those memories. This can play an important role in introducing the importance of Kanoon libraries to the society.