According to Kanoon General Directorate for Public Relations and International Affairs, this eighteen-minute animation is made with stop motions technique.
"Being Ten" is about a boy living with his father in a faraway jungle. One day, the boy's father traps a duck to end his son's loneliness. The boy and the duck come to know each other gradually until unwanted events change the boy's views towards the world surrounding him.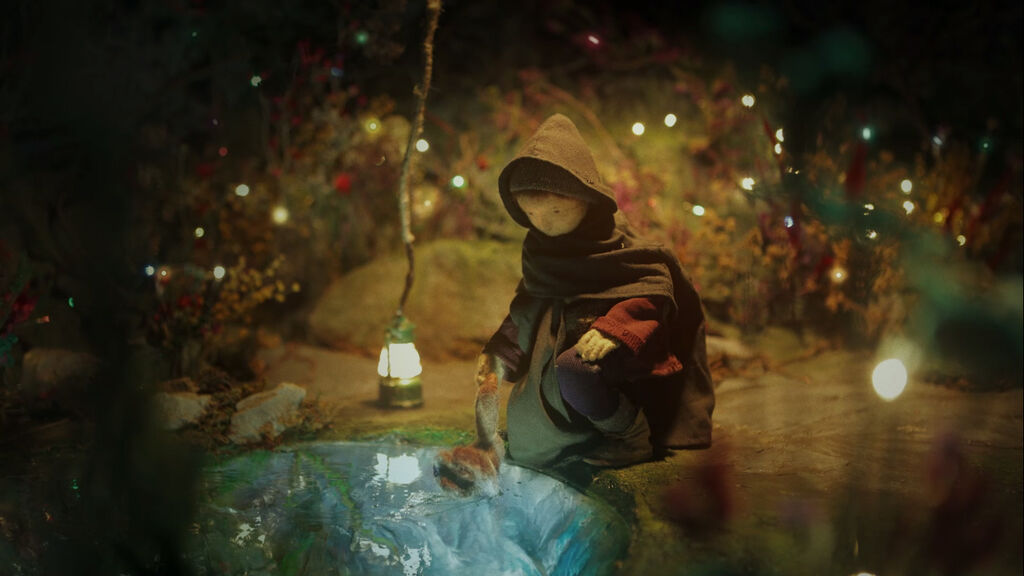 Pointing at the use of stop motion in this animation, Fatemeh Jafari said, "Stop motion is a technique that has always preserved its attraction for all age categories. The most important reason the effect of dolls in our childhood and the fact that we have always longed our dolls were alive, that they could walk and talk. It seems that stop motions makes our dreams come true".
Putting emphasis on Kanoon's role in the production of this animation, the director of "Being Ten" said, "If Kanoon had not supported me, this animation would not have been produced and if it were produced elsewhere, it could not be produced with this quality."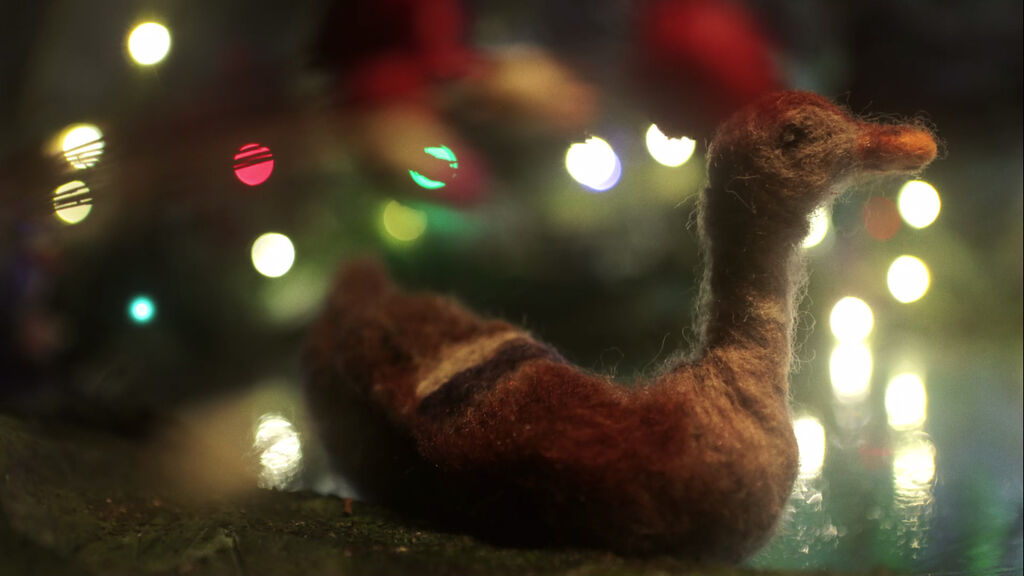 Kanoon provides filmmakers with a very good workshop for stop motion, the geographic location of the workshop itself and easy access to it for all film crews, lighting equipment and the like…
Considering the limited budget, you have, they are the determining factors. The support of Mr. Mohammadreza Karimi Sarmi, the vice president of Kanoon production and the executive manager of the film "Ten Years of Age" was very effective. Also, film production at Kanoon has other advantage as well; The film is widely distributed in cultural and artistic centers, and a wide range of children and teenagers from different regions and cultures watch the film.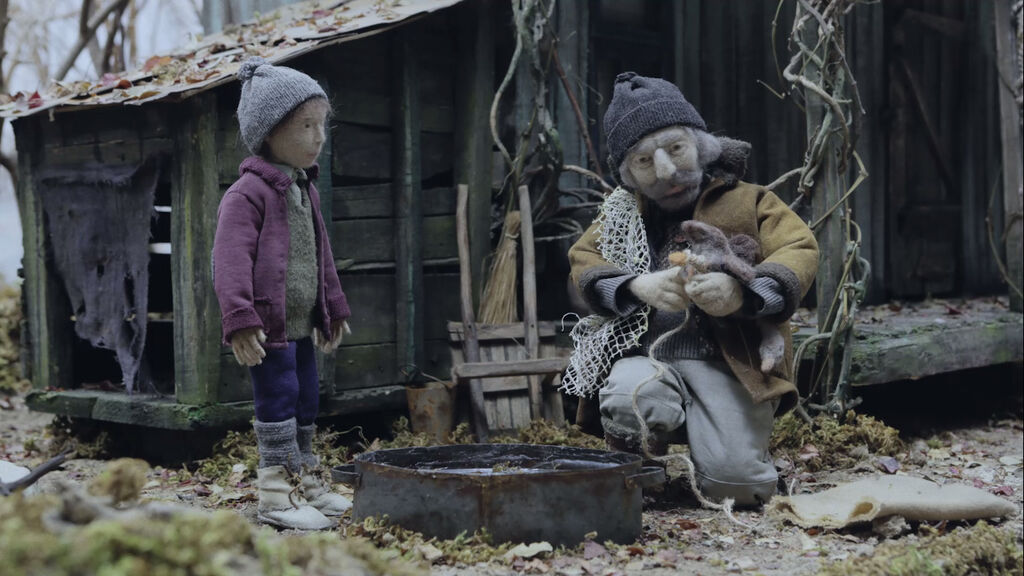 The crew of the animation are: Director: Fatemeh Jafari, Screenplay: Fatemeh Jafari and Mani Kashian, Executive Manager: Mohammad Reza Karimi Saremi, Art Designer and Cinematography: Mani Kashiani, Puppet Designer and Maker: Helia Gharah Gozlou, Decor designer and manufacturer: Hamid Reza Barkhordari, Animator: Fatemeh Jafari, Edition: Mohammad Reza Alimorad, Composer: Maziar Younesi, Designing and Voice Combination: Ramin Abolsedgh, Image Combination and Special Effects: Soroush Dianati, Modifying Color and Light: Farhad Ghodsi, Technical Counselor: Mohammad Rahim Bakhtiari, Production Company: Institute for the Intellectual Development of Children and Young Adults (Kanoon).
Fatemeh Jafari has previously directed "The Bald Boy and the Invisible Hat", an animation produced by Kanoon.